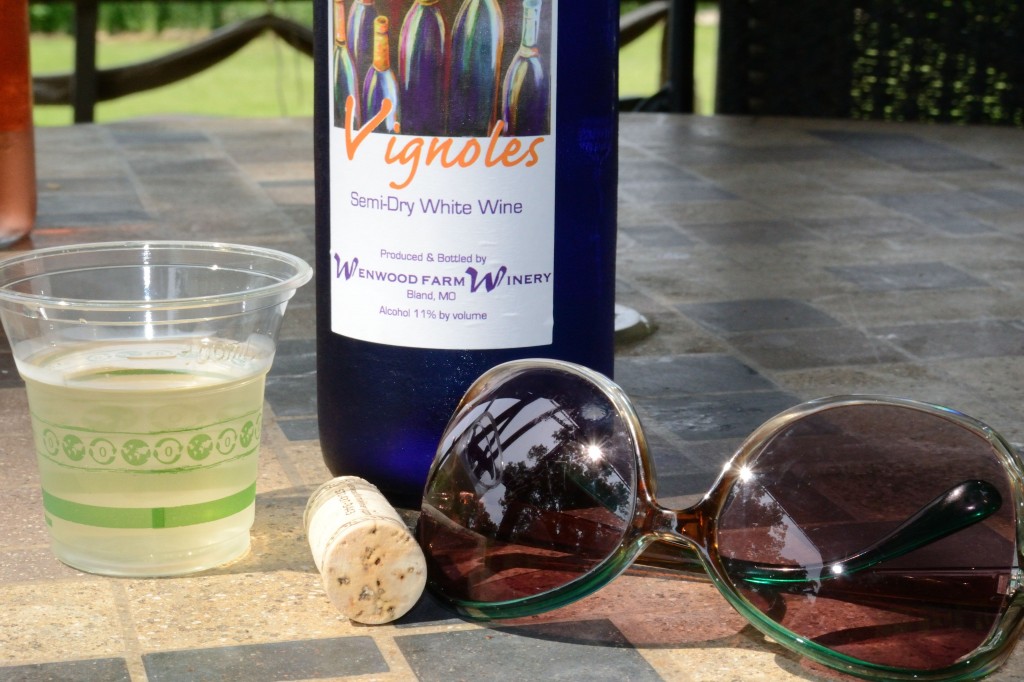 At our first doctor's appointment when Olivia was born, the pediatrician told us that once a month we needed to set time aside, employ a grandparent, and have a date so that we could spend some time together, just the two of us. He stressed the importance of having that (even if just once a month), for a marriage. Robby and I took his advice for the first couple months and then we've just let that idea completely fall off the love train.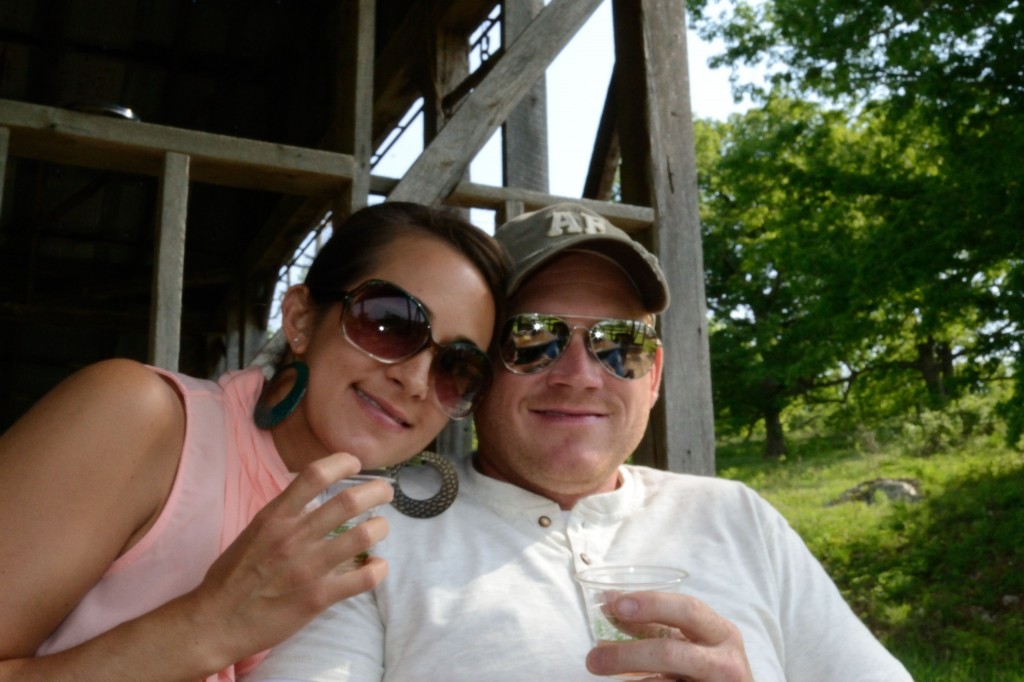 Don't get me wrong. We do get some time away from Olivia. It's always bittersweet moments. It's nice to be able to just sit and enjoy a cocktail instead of wrangling a toddler. Yet, I get pangs of sadness when I remember her cute, fluffy cheeks and realize how badly I would like to kiss them in that moment.
Over the past holiday weekend, I found myself once again sitting across from the man I married. And being able to remember why I married him in the first place.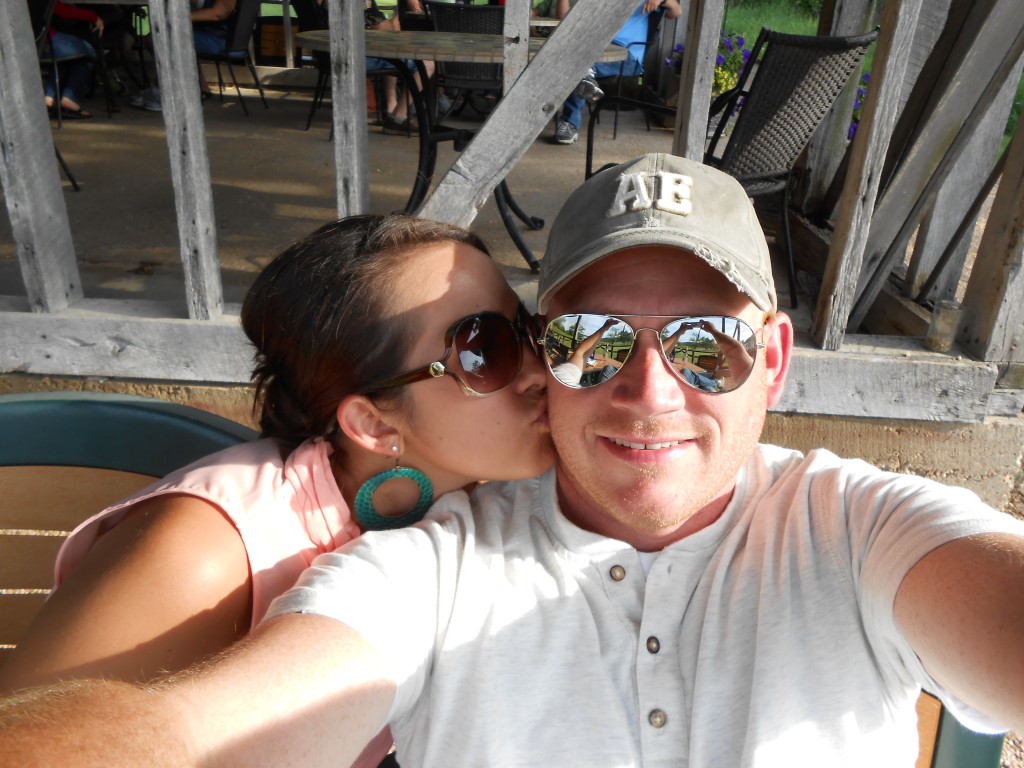 Our usual Memorial holiday plans of heading out to the river, were completely ruined by this testy Missouri weather we've been having. Since we already had plans to leave O with the grandparents, we dropped her off and decided that if we couldn't have the river, we'd have the next best thing.
Wine.
Wenwood wine to be exact.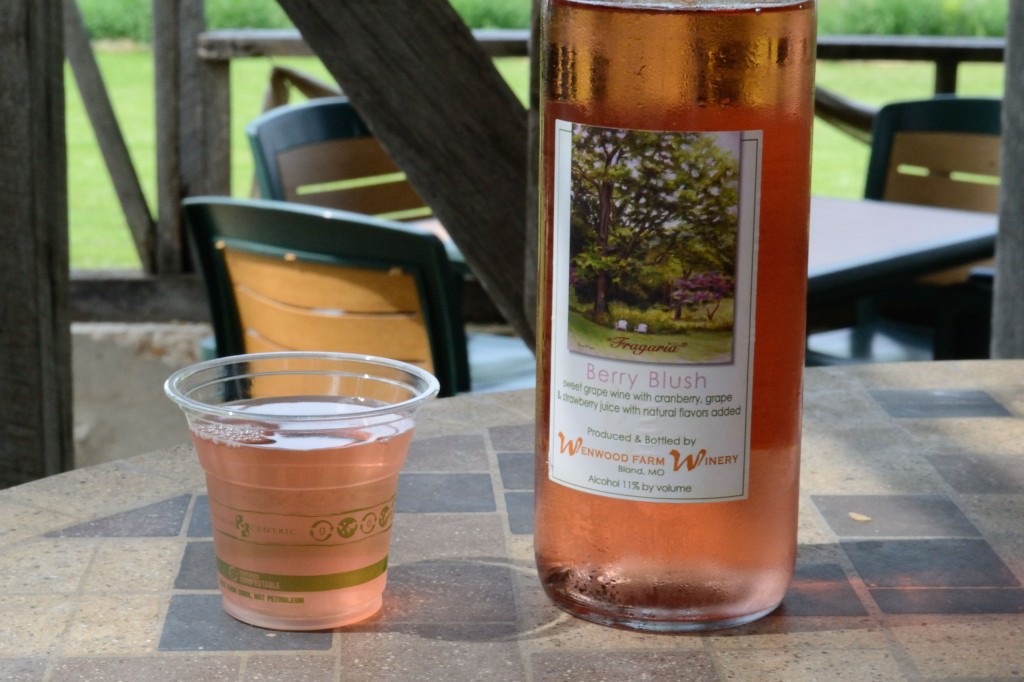 Several years ago, we stumbled upon the best little Missouri winery out in the middle of nowhere (well, it's out in the middle of Bland to be exact but it certainly feels like nowhere). It quickly became our favorite Missouri wine and we hadn't gotten a chance to return until this weekend).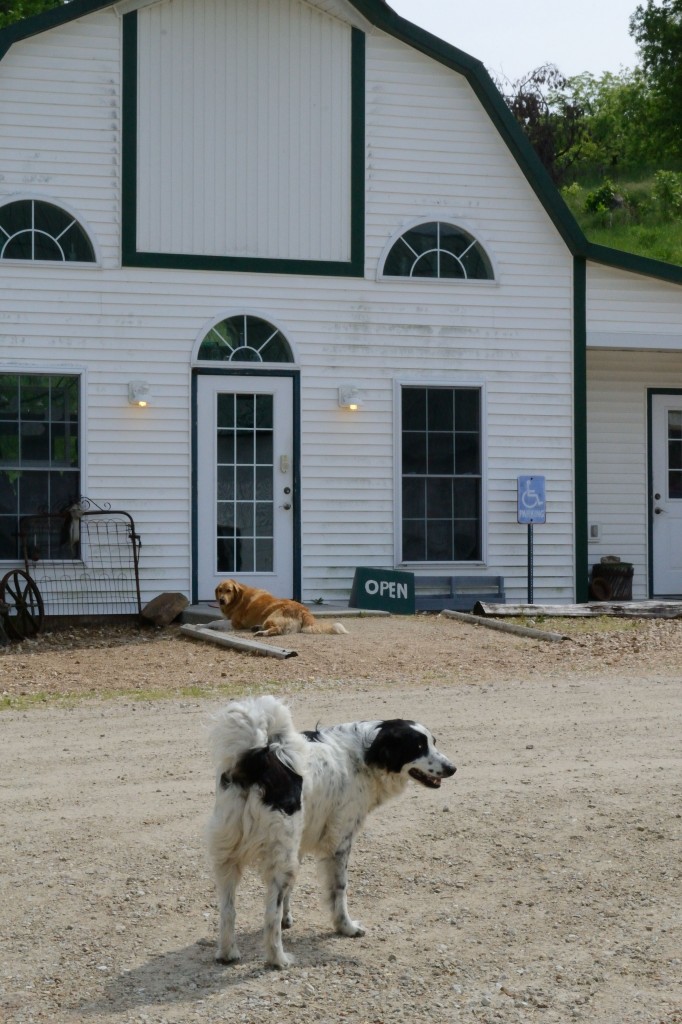 On any given weekend through the summer, there are live bands set up under the pavilion while wine guzzlers are sprawled across the fields. Robby was a little disappointed to find no live band but it ended up being a little afternoon romantic getaway, because of the peace and quiet.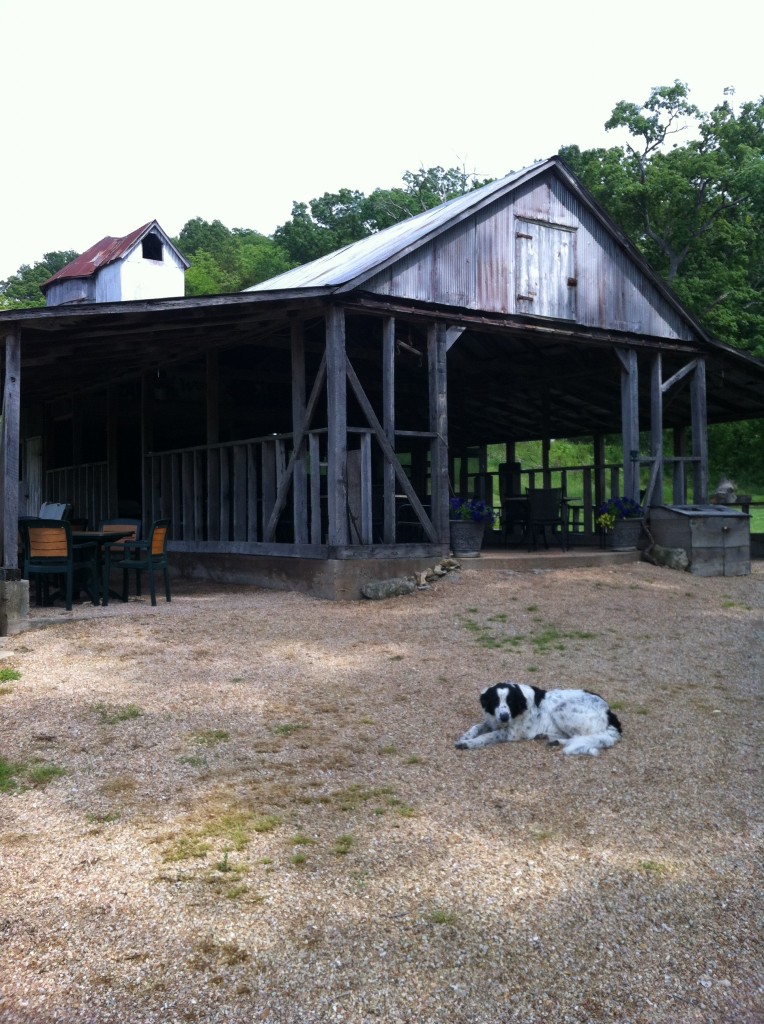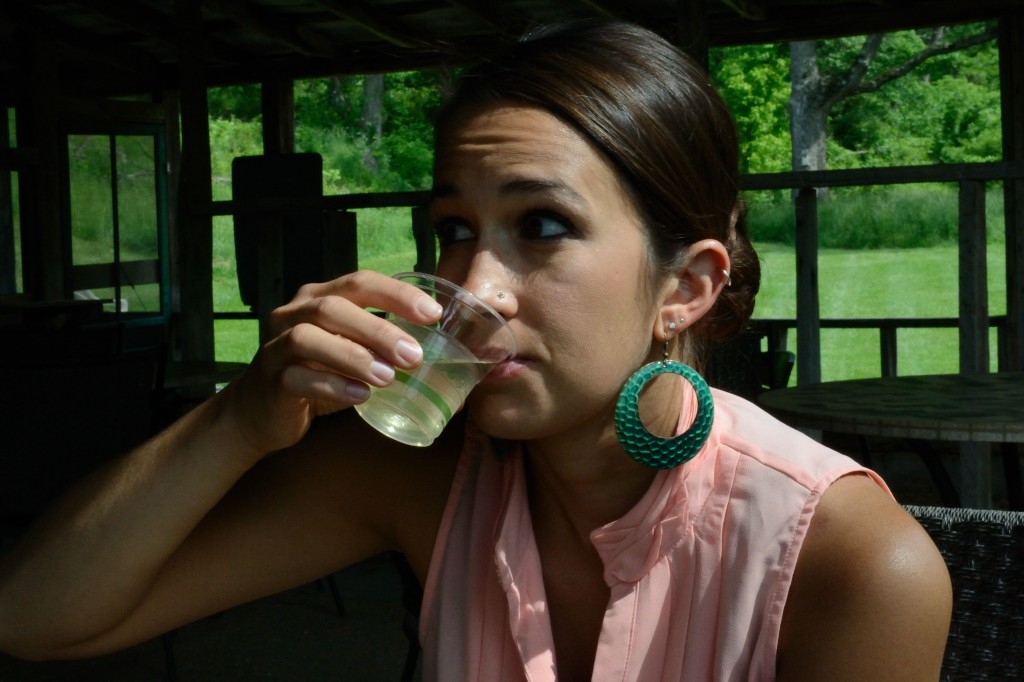 We sat across from each other.
"Hey, who are you?"
"Oh yeah, you're that person I married several years back."
"Oh no kidding? I think you're right. What's your name again?"
"So, what's been going on? Oh that's right. Kids. We've got a kid now. And that's pretty much all that's been going on."
"Yeah, what happened to us? We used to do this kind of thing all the time."
"I know. We used to be fun. We used to have a life and get out and see people."
"Now all we see are the four inside walls of our tiny house."
"Yeah."
"Yeah."
And our conversation went something like that until somewhere about mid-bottle. Then we started loosening up and relishing our time together.
Not only are the selection of wines at Wenwood Winery fantastic, the view and setting are just to die for. Well, maybe not to die because that'd be unfortunate for you and for me. The view and the setting are just to LIVE for!!!!!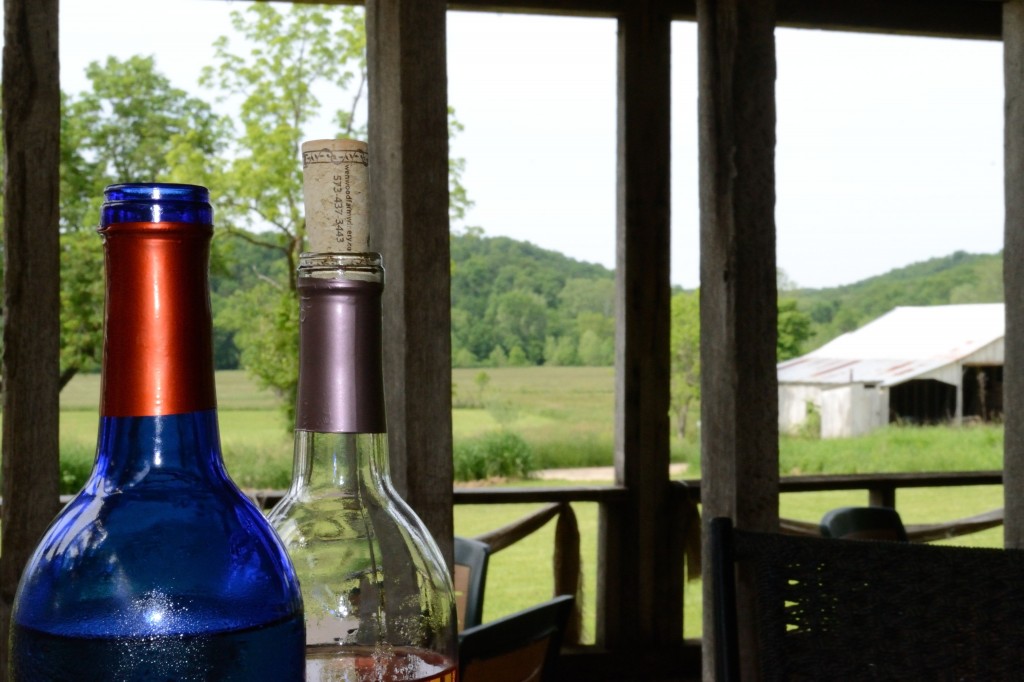 Nestled in the valley off a gravel road (my favorite, you know), sits a couple of old-time barns which house the winery and the area where the owner manufactures the wine. Traffic is few and far between. Any vehicle we saw was headed right to where we were. Parties of people talking intermingled with the music of chirping birds and life feels like it has slowed down to a pace we can all tolerate.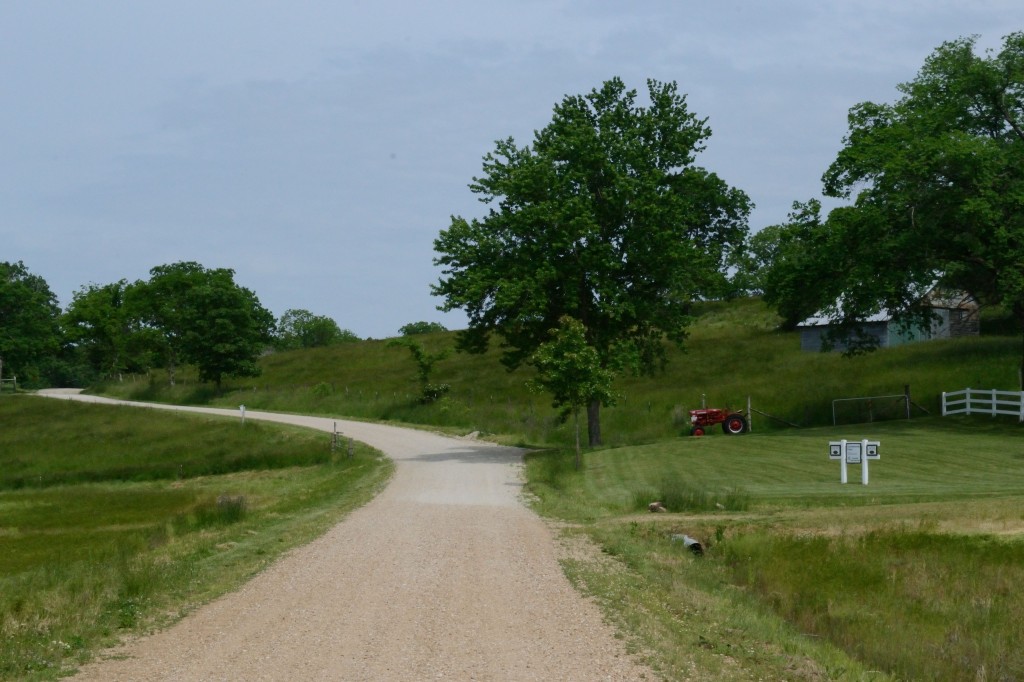 The neighbors have to be regulars. Numerous gators pulled up to the winery with a trailer attached, piles of people in tow. I imagine this is a ritual. Not a bad one if I say so myself.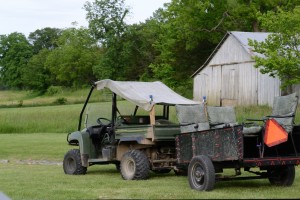 On our first trip there, we showed up close to closing time on a late Sunday afternoon. The owner gave us a detailed overview on all the selections of wine, along with his background in wine-making. We were very impressed at the extensive learning process he had gone through to provide high-quality, perfect-on-your-palette wine. We were given wine tastings and discovered that each one we came to continued to wow us. My old favorite is Creek Bed Red. I've developed a drier palette than I used to have and this time chose the Vignoles. Robby stuck with his favorite, Berry Blush (this used to be called Fragaria).
Coolers inside are filled to the brim of different cheeses to test on their many different cracker selections that line the shelves. Our selection? Gouda cheese. Man, the gouda was good-a! So creamy and flavorful, we ate the whole circle of cheese! We let nothing stand in our way.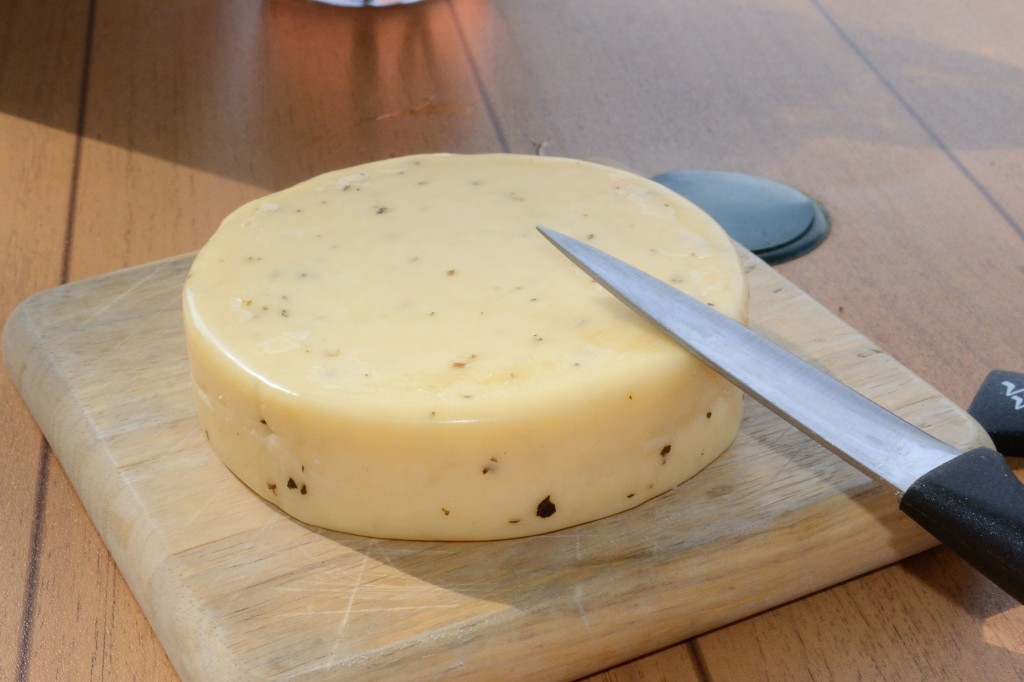 Don't worry, the mascots got to have a little taste test too.
Summary:
Wine Selection: Delicious and a wide variety. 

Snack Selection: All the things one needs as a perfect pairing with wine (except grapes. Which maybe you should think about Wenwood:)
Travel-ability: Mediocre. It's about a 45 minute – 1 hour drive south of Jefferson City in Bland but mind you, that's all part of the appeal.
Relaxability: Astounding!
Pan's Want-To-Return-Ness: 100%
Visit the Wenwood Farm Winery website here.