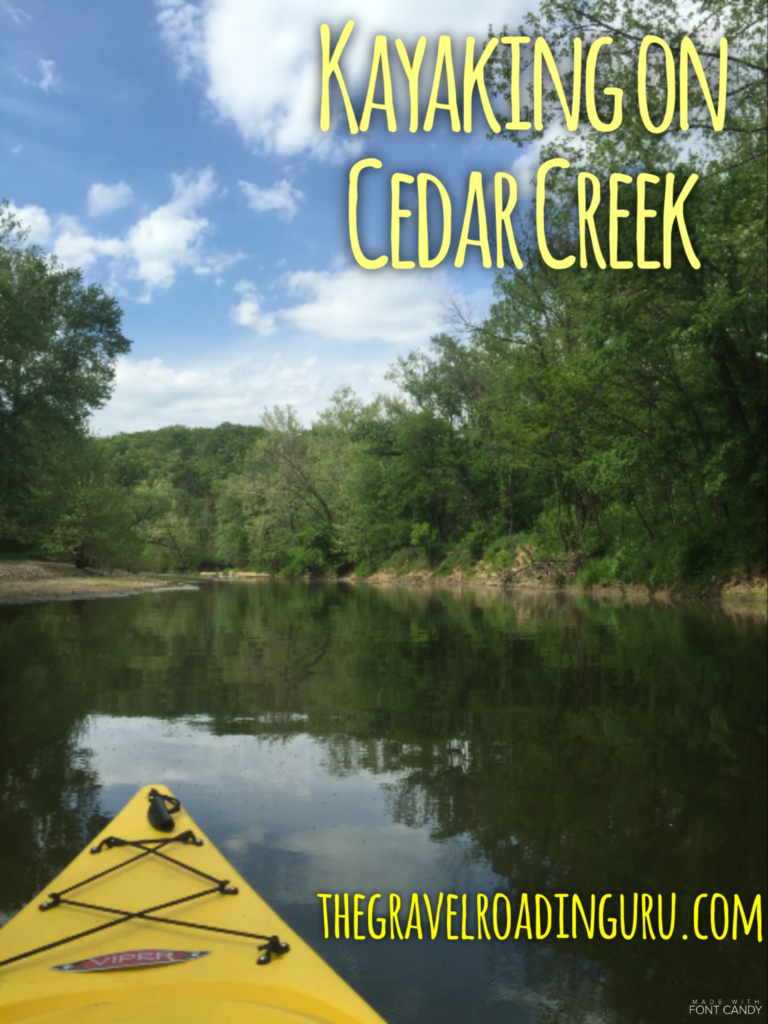 Kayaking.
What a beautiful word.
Peaceful, adventurous, quiet, simple, gentle, relaxing.
When I think of my kayak, this plethora of visions run through my mind. My love affair with paddling started some 8ish years ago when an old co-worker was kind enough to offer up his set of kayaks for us to take out for a spin.
After awkwardly fitting the kayaks onto our tiny trailer, we set off back for Jeff City and threw in at Binder Lake. Robby and I kicked our feet up, soaked up every ounce our sun had to give that day, and floated the day away. It was the most relaxing thing I've ever done. (Except go to Key West, nothing will EVER top my Key West).
Since that glorious day on the lake, we bought two kayaks, spent two summers completely obsessed with paddling, had two kids, never had time for kayaking, bought two more kayaks in the hopes of having more time for kayaking, and then had no time for kayaking.
A couple weekends ago, however, the grandparents, oh those sweet, sweet grandparents, whisked the kids away and we had just enough time to throw the kayaks onto the Jeep and head down the road to Cedar Creek.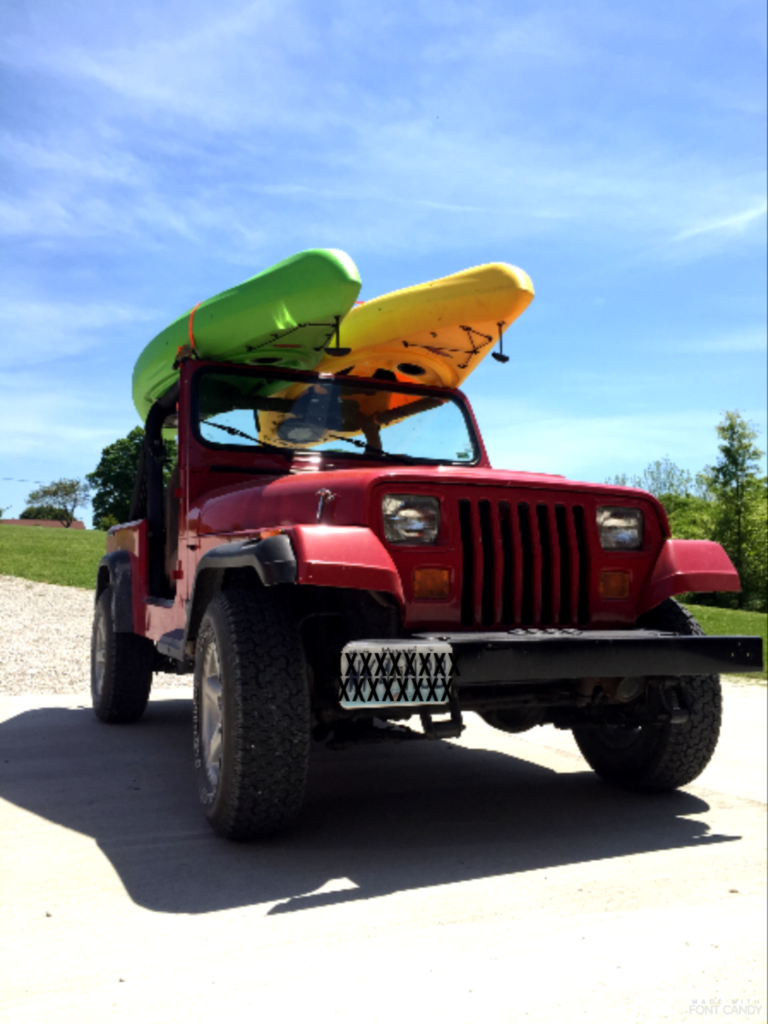 The hubs and I are always up for checking out a new creek (seeing new places=kinda the point of this blog) we can sink our kayaks into. We didn't have an entire day to spend on the water and wanted to keep it close to home so we decided on Cedar Creek. I cross over the mouth of this creek every single day en route to work but we put in a little farther up stream.
Directions: Take the Columbia Regional Airport exit, turn toward the airport. There is a sharp right turn shortly after you will pass by the airport, continue right and then straight, straight, straight until it turns to gravel. That gravel road dead ends right at the creek. There's usually several cars parked there as well. A bridge connects that gravel road to the Mark Twain National Forest on the other side of the creek. Just before that bridge you'll see a path on the right side of the road that'll lead you down to the creek bank.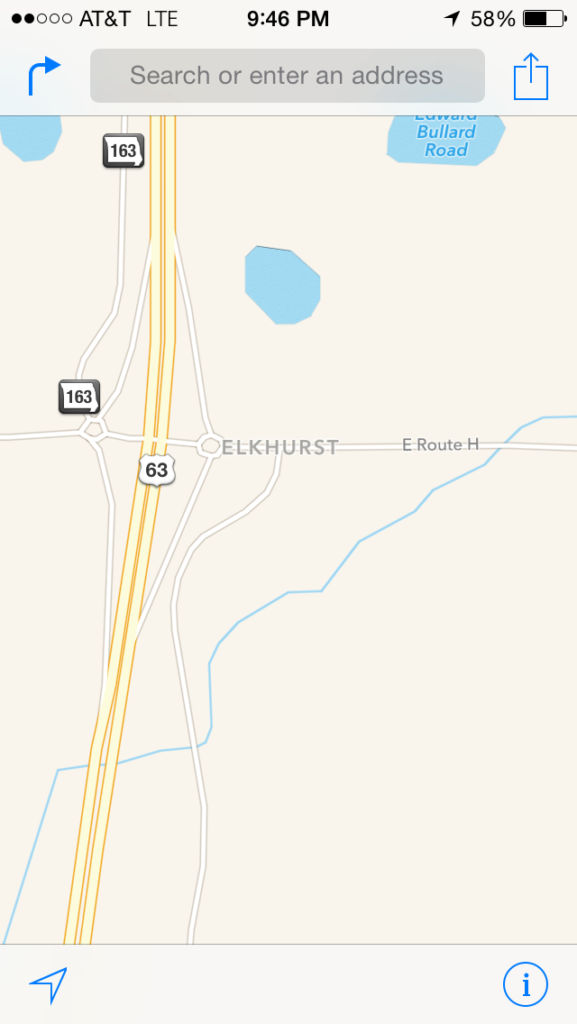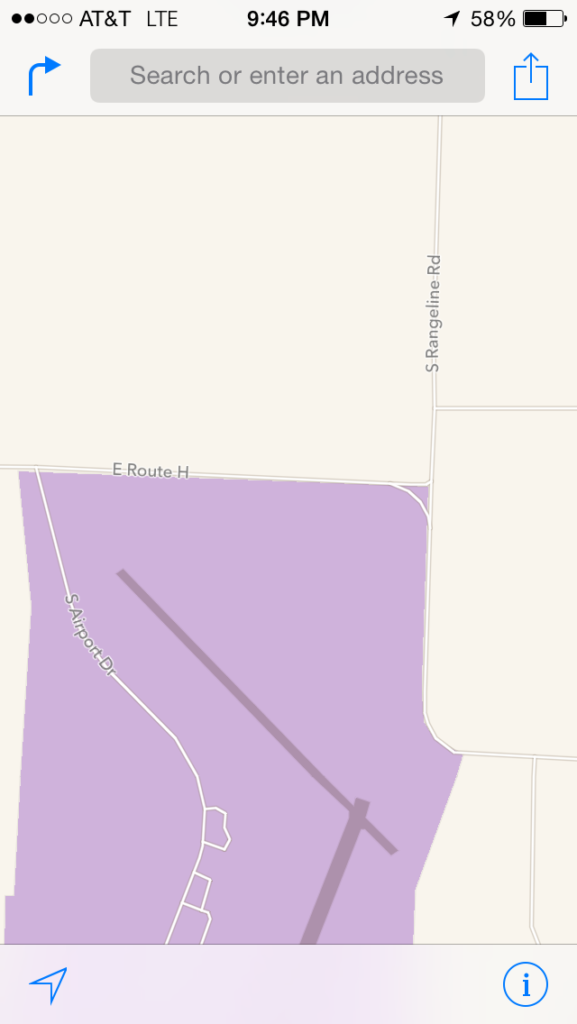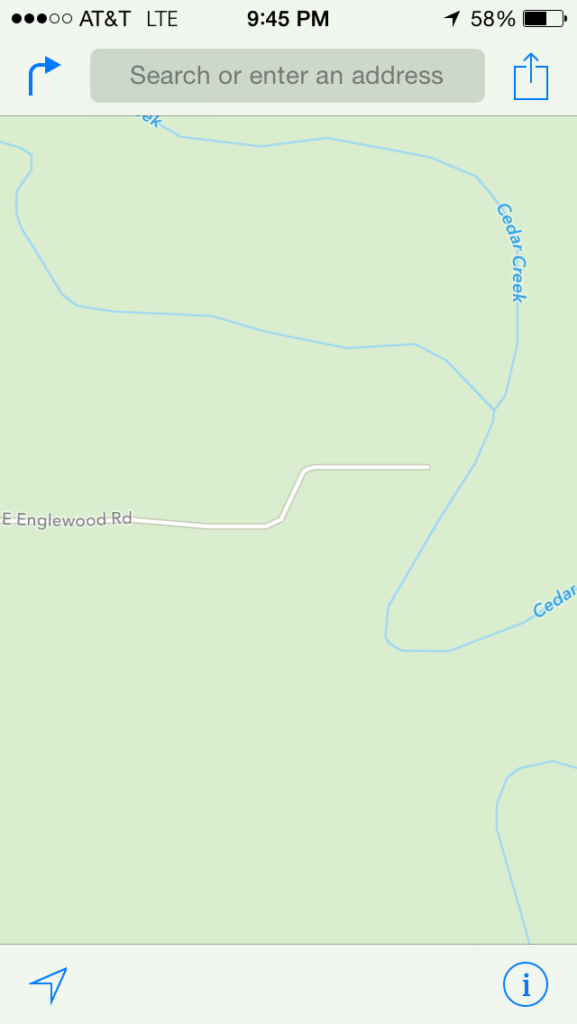 Part of the enjoyment and excitement of checking out a new creek is witnessing all the different landscapes that line a creek or a river. Through our years of 'yaking, we've come across some fantastic bluffs, gravel bars, and foliage.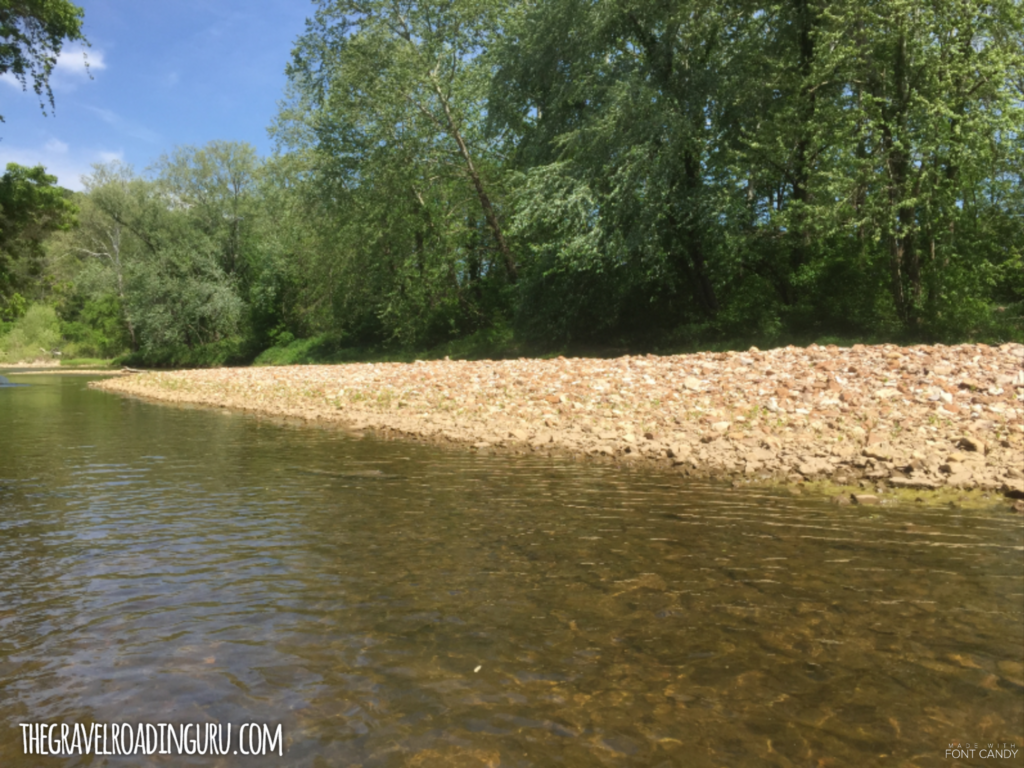 Cedar Creek was the same, but different. It did not disappoint in any regard. Even though we had several shoals we had to walk the kayaks through, they were short lived and we always chalk that up to being part of the adventure.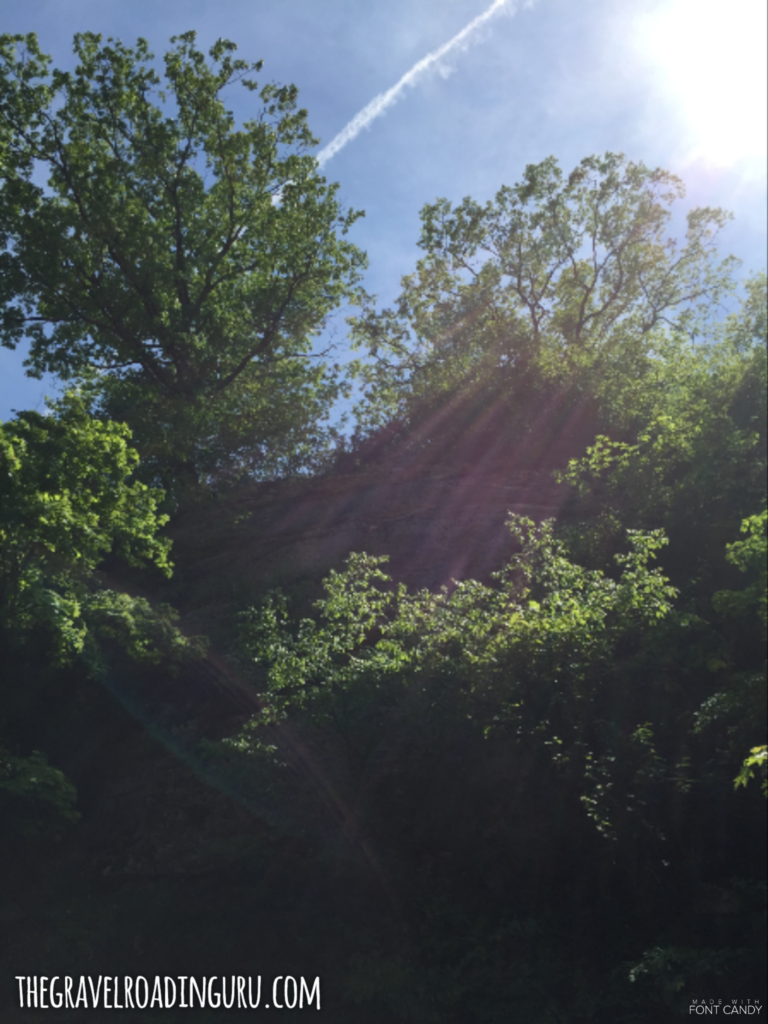 After several hours of relaxed floating, we reluctantly had to turn around and head for home.