It's not too often that a weekend comes where I have no obligations to anyone but myself, the hubbs, and Sweet Baby O. This weekend just so happened to be one of them. I had the best time.
Friday, I took O to the Zoo for the very first time!
We took the boat out for it's maiden voyage this year.
On Saturday night, we had a BBQ and Robby and the guys provided fire-side LIVE music.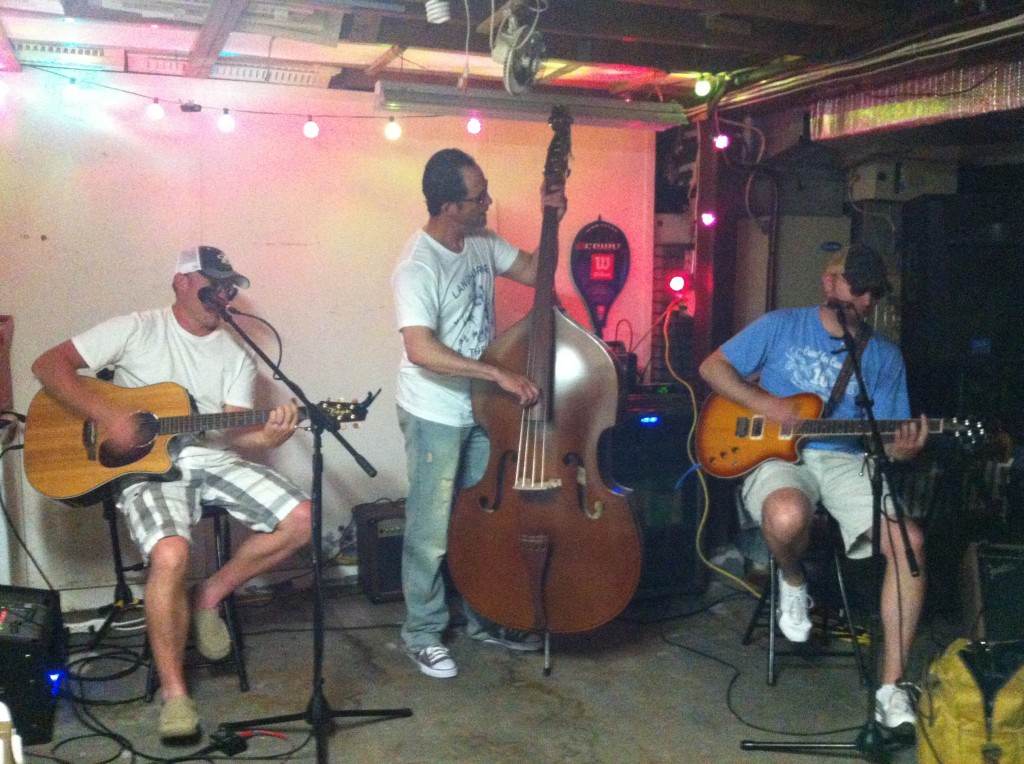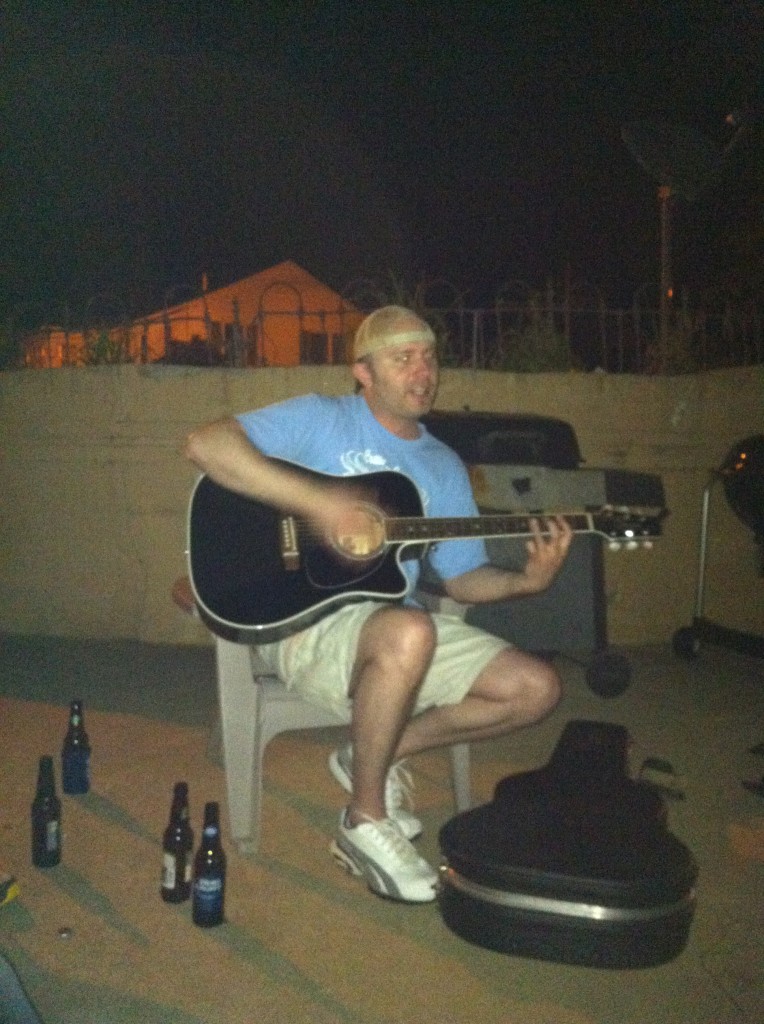 Today, we went to YoYums in Downtown Jeff City for frozen yogurt. And yes, it was Yogurt Yummy!
And to top it all off, we took Olivia to a little creek near Hartsburg to cool off from this super hot, humid day.