Oh gorgeous day! Yesterday, of course, not today. No, today is a bleak and dreary (yet warmer than it has been) Missouri day. Yesterday. Now, yesterday is where it's at. The sun was shining and the birds were chirping (Literally. Olivia pointed it out to me first thing in the morning). It was the kind of spring day that nobody spends indoors because we have all been waiting MONTHS for this.
Even though Robby and I have two children now, (Which still seems weird to me-I'm a mom of two. How'd that happen?) we are the people who are bound and determined to have some fun and make the utmost of a beautiful day at all costs.
After my first idea of hitting up Warm Springs Ranch in Booneville got smashed (they were already booked up with their tours the day before), Robby suggested heading to a state park. Ha Ha Tonka is one we've been to before and know and love quite well. We even took Olivia there when she was about 6 months old. So, we decided to make the trek up to the lake area and do some exploring at one of Missouri's finest state parks (in my opinion of course).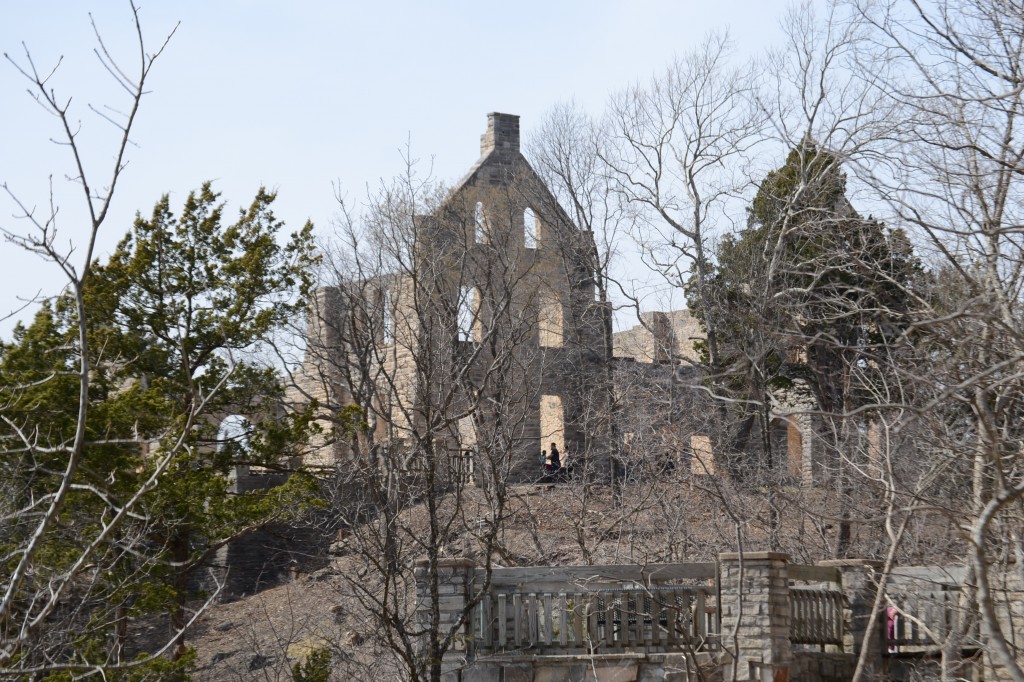 Ha Ha Tonka (meaning "laughing waters") was named such because this area was populated by Native Americans (the Osage Indians). As many know, this beautiful locale sits right on the Lake of the Ozarks. In addition to the stunning lake views, there are castle ruins, an old water tower, remains of the carriage house and post office still in existence on the property. Around 1900, a man named Robert Snyder purchased 5000 acres at this site. Can you imagine? 5000 acres? That's massive on today's scale. I can't believe how much 5000 acres was at that time. (Of course I realize, 5000 acres then is still 5000 acres today but you know what I mean. Right?)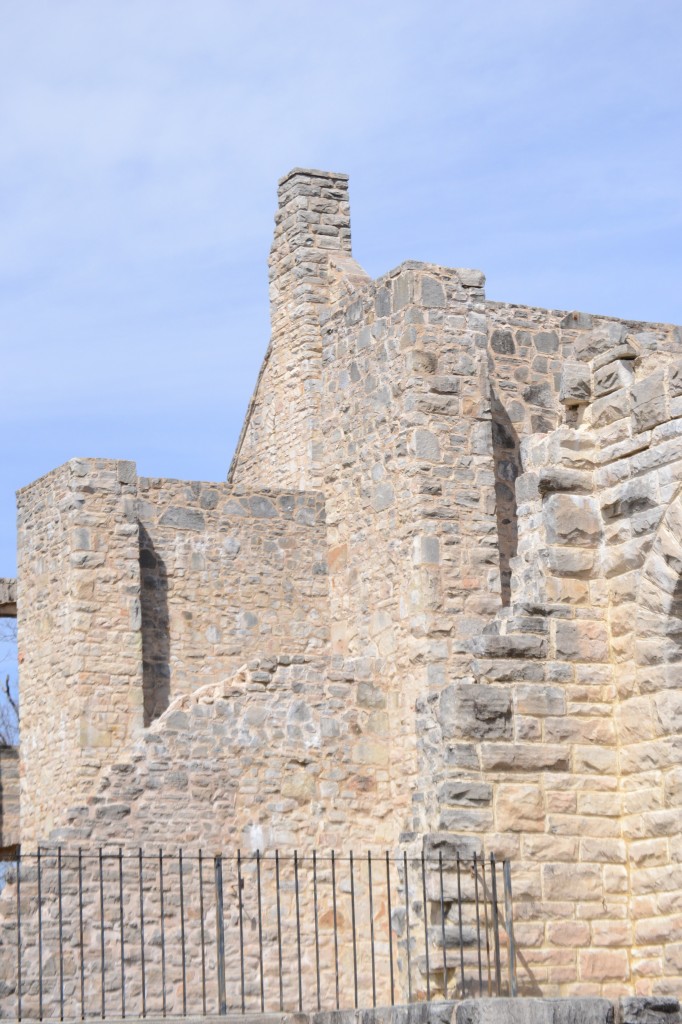 Poor Mr. Snyder didn't even get to enjoy his monstrosity of a castle. Only one year after the beginning of building, he was killed in a car accident. After many years went by, his children saw fit to continue building the castle only to have it ruined by a devastating fire.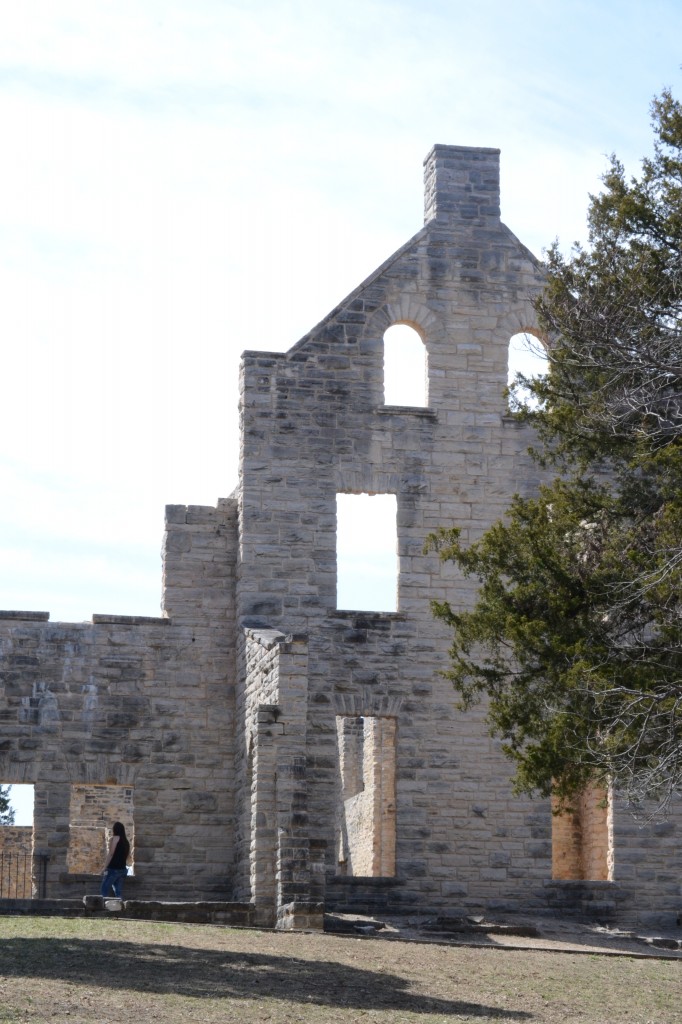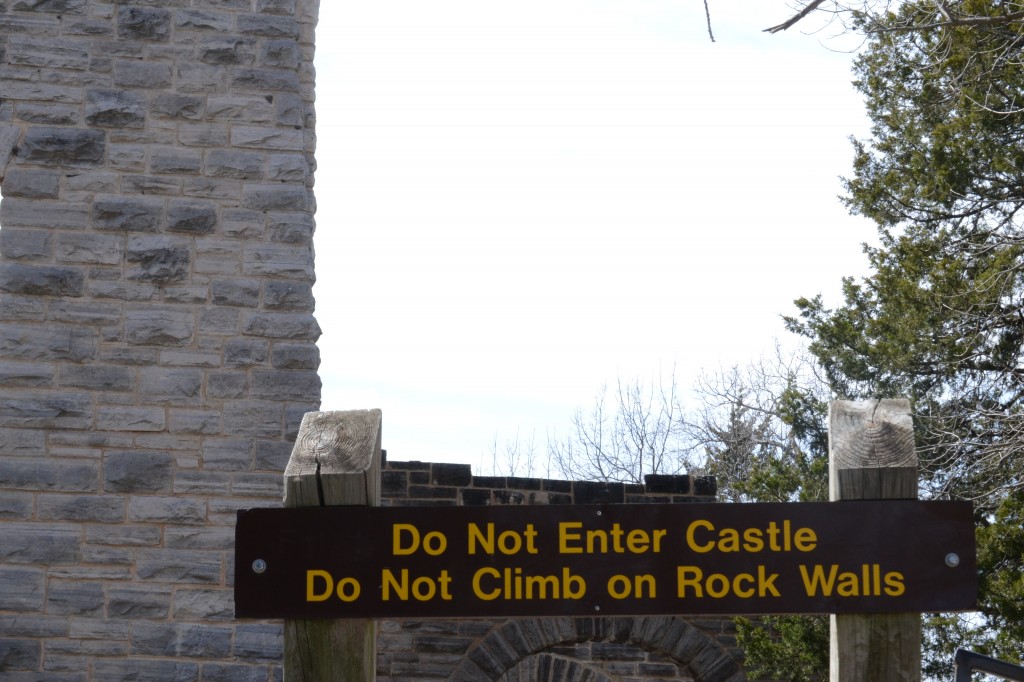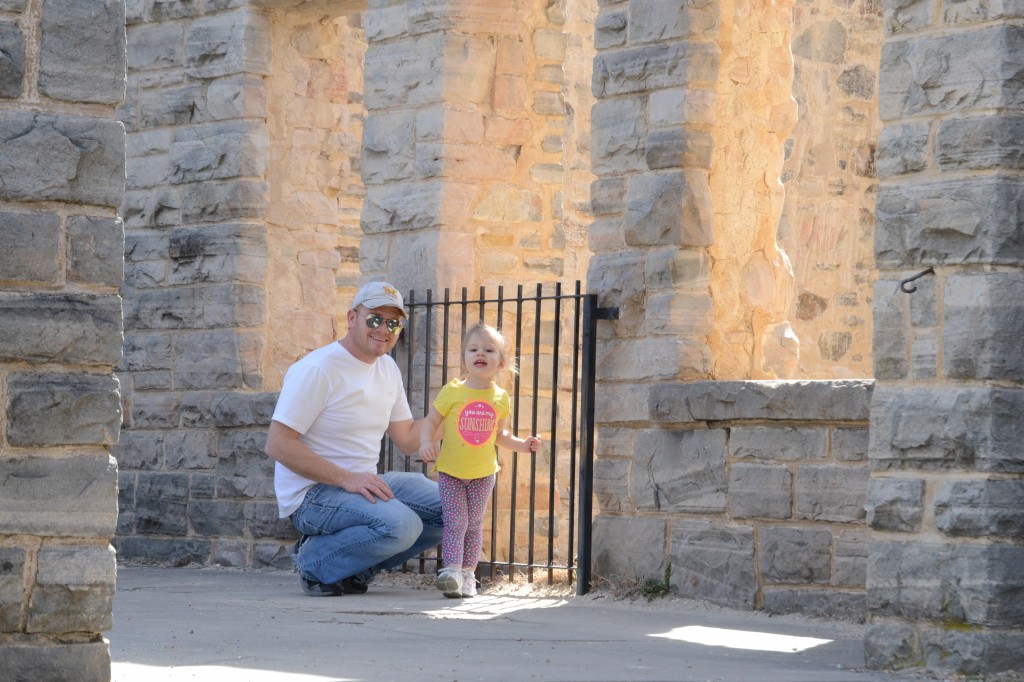 Even Olivia, who knows nothing about castles or the significance of this monument, was so excited to take in the views and hiking here at the park. Her excitement was so contagious that strangers passing us on the trails were even hit with her enthusiasm. Witnessing her pure wonderment at everything new was an amazing feeling as a parent. It was a good reminder to Robby and I (after we had a horrible week with the new baby) why we became parents in the first place.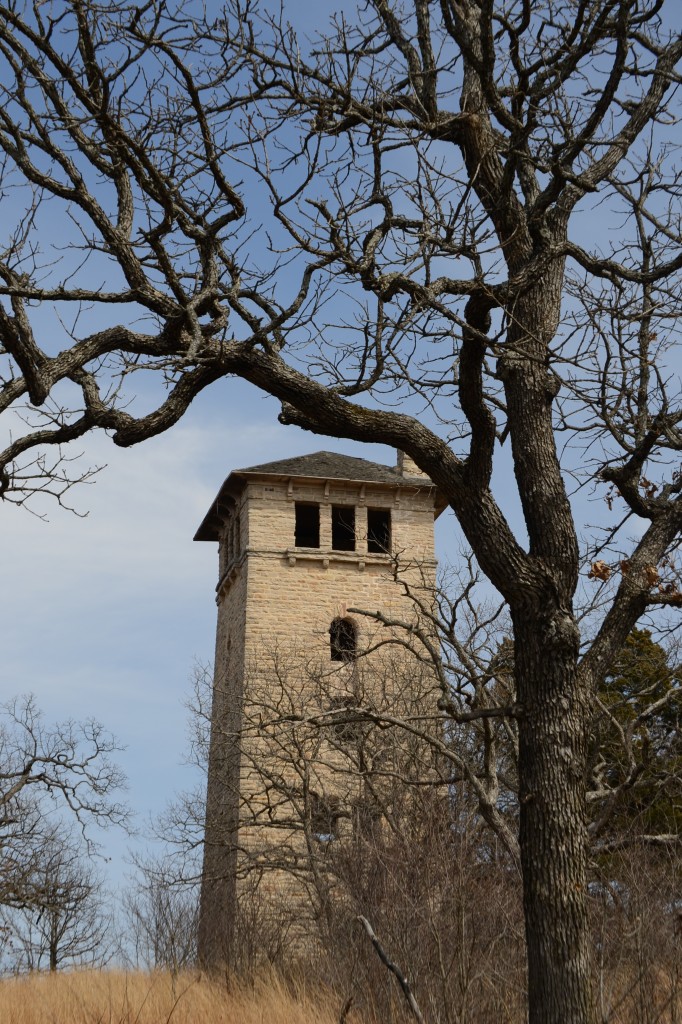 Most of the structure that was the water tower still exists. Visitors are unable to walk through it although there is a path that leads right up to the entrance.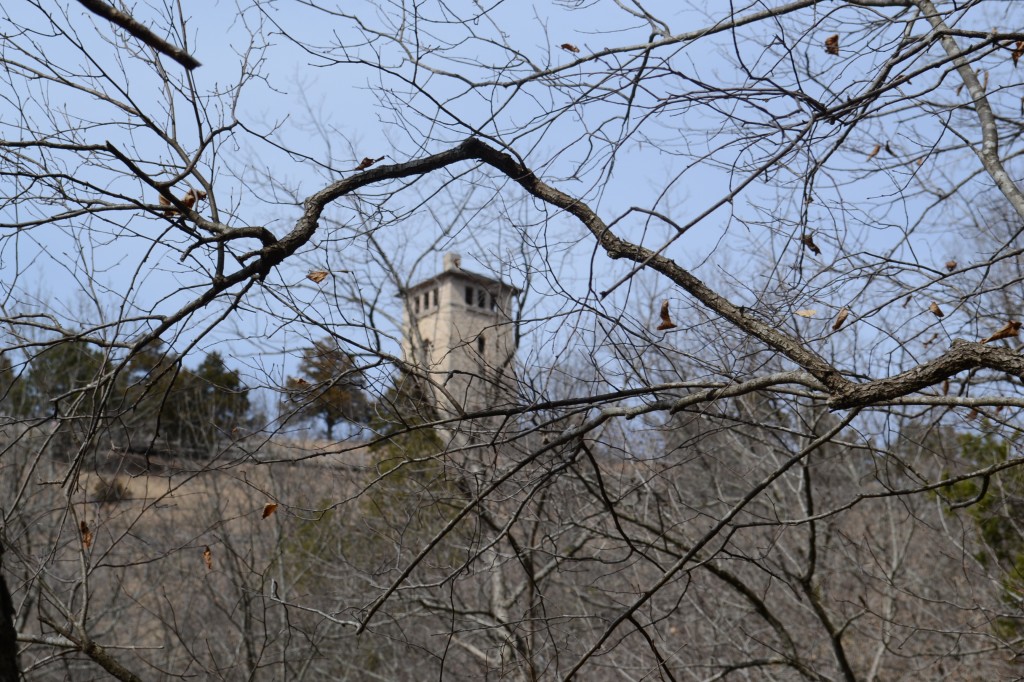 The grounds of the park are a photographers paradise indeed. From the "mountain top" views of the lake below, to the stately castle remains, to the trails winding through the woods, there are a bounty of opportunities for coveted nature shots. I'm no photographer by any means (although I have been trying to learn more about my fancy SLR camera and how to take "good" pictures), but I could have spent many more hours there. It was a little difficult to get some of the shots I wanted, since I did have a ten pound baby strapped to my chest.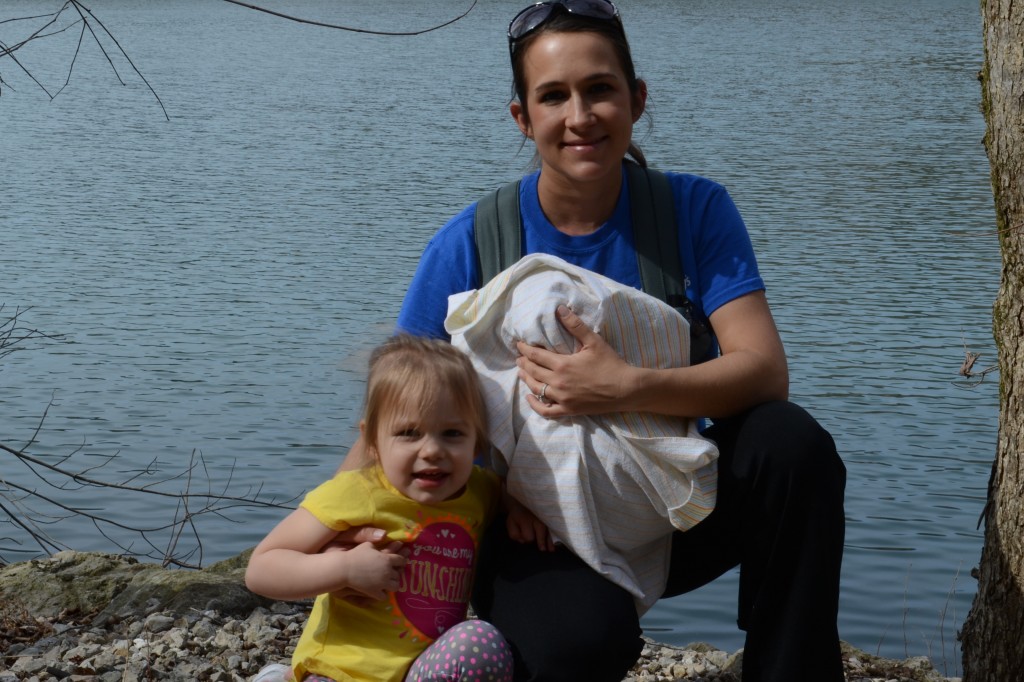 Hiking the trails was what we could call slightly difficult with a two year old but Robby was steadfast in his resolve to not let that stop us. Even when he had to carry 33-lb Olivia up 316 stairs.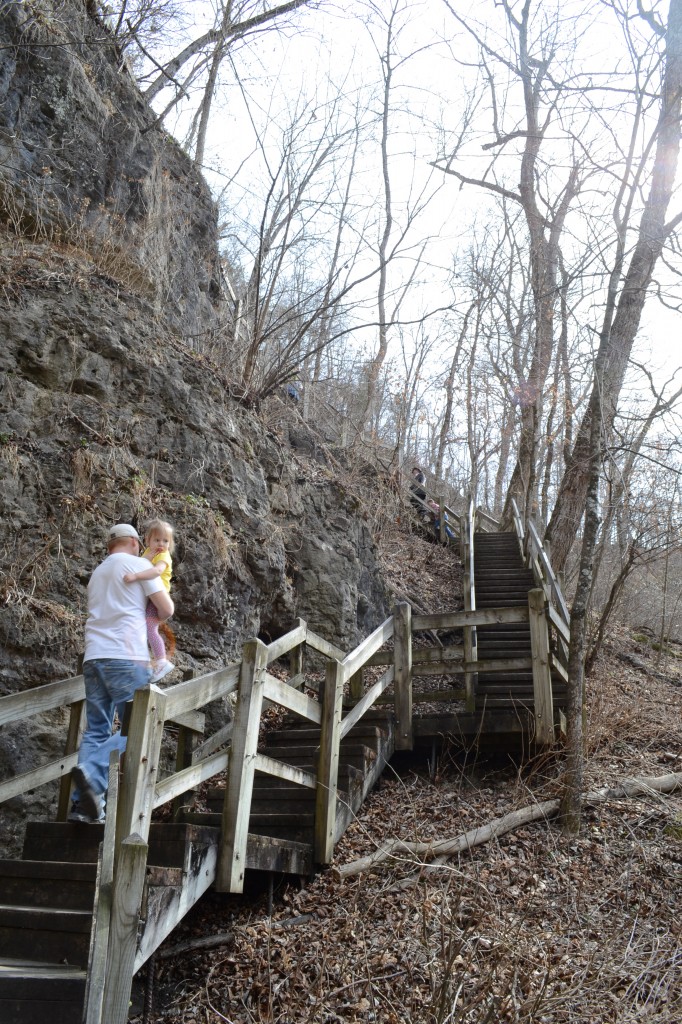 That's right. 316 steps. The Spring Trail (which you have to hike if you go here) connects the castle to the river-turned-lake below. It's quite the climb by yourself, even more so when carrying kids.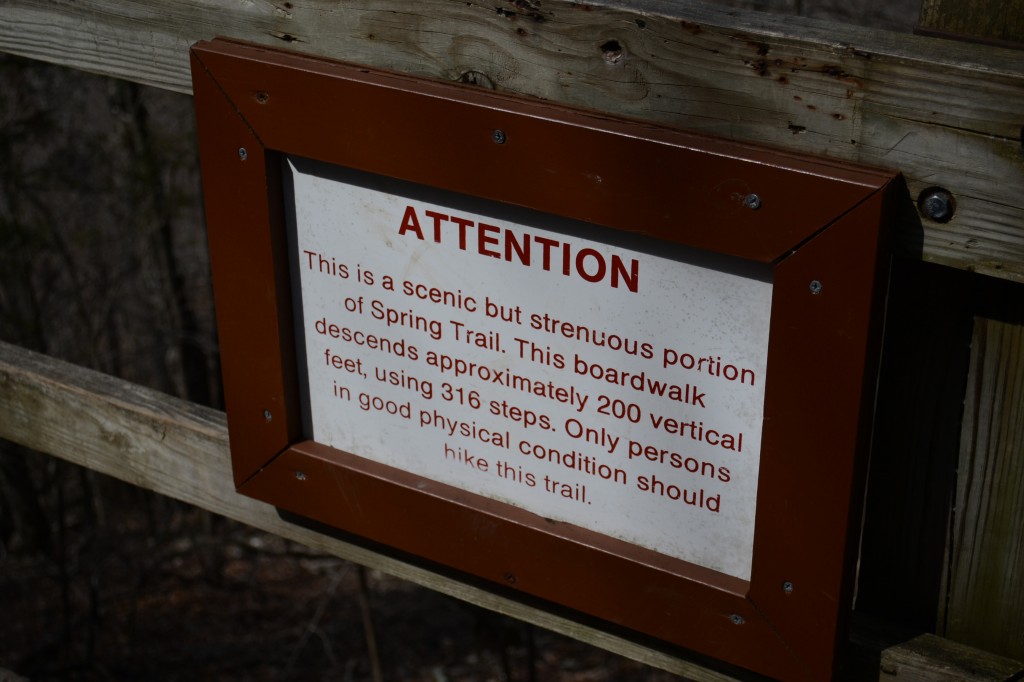 Don't worry, you can still see each portion of the park without climbing the steps if you're not up to it. There were several more trails than we were able to explore in the few hours that we were there.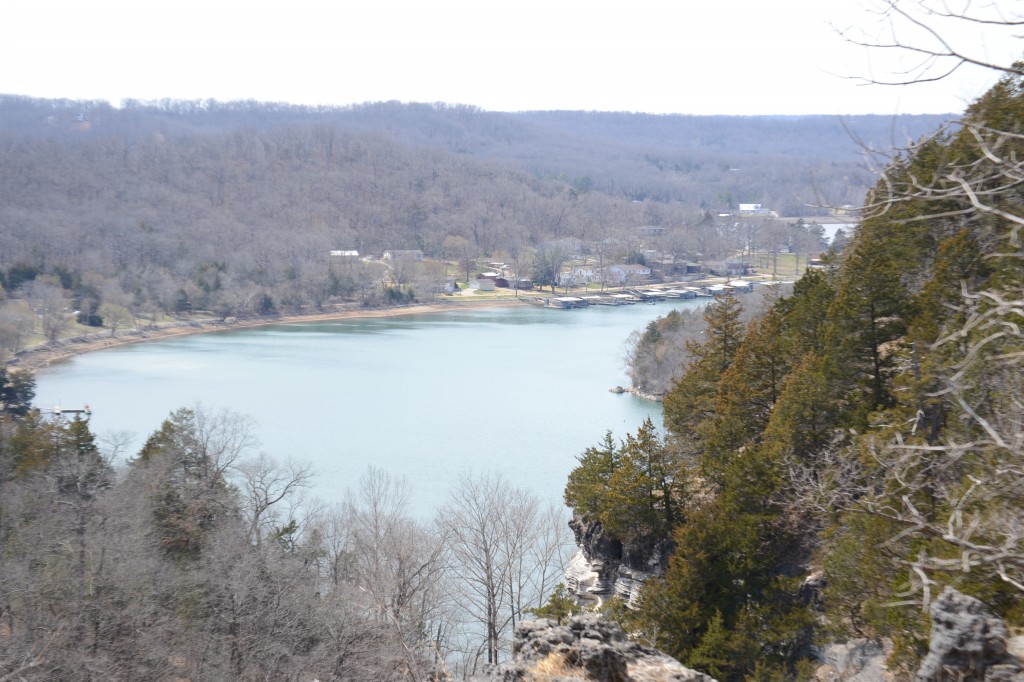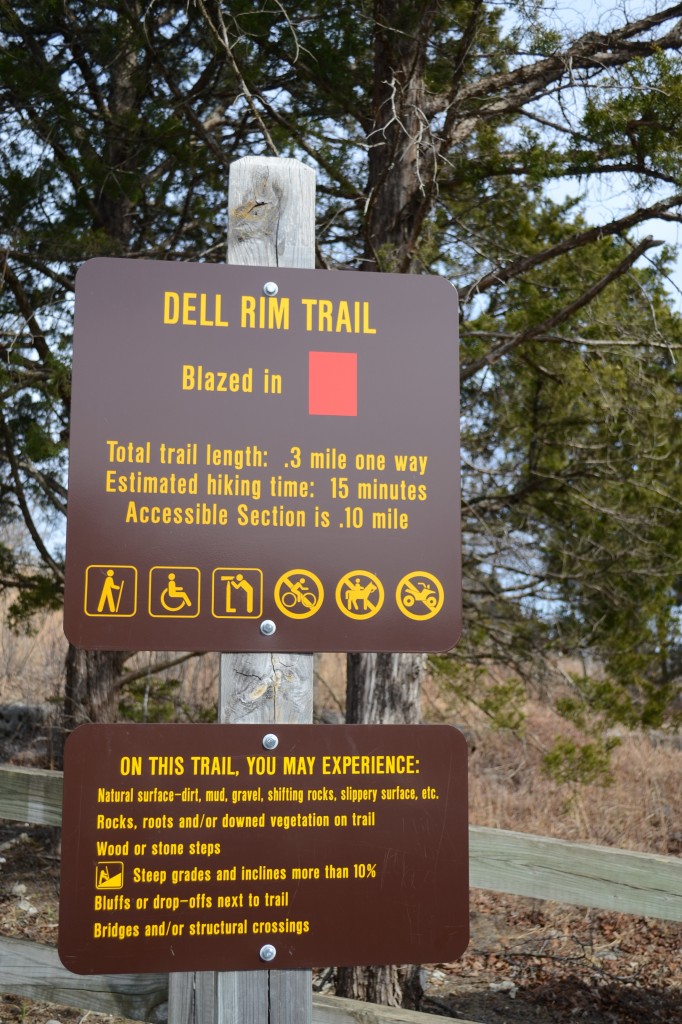 Spending the day with my little Pan-made family (Okay, okay. Robby helped a little), became a day that made my heart happy. The adults got exercise. The baby slept. Olivia smiled, wide-eyed in astonishment, all day.
At the end of the day, as parents, that's what it's all about.
I hope you take the time to visit this gorgeous state park. There is a cave trail and a playground that Olivia would have loved but we didn't have time for. To find out more about Ha Ha Tonka State Park, visit their website here.