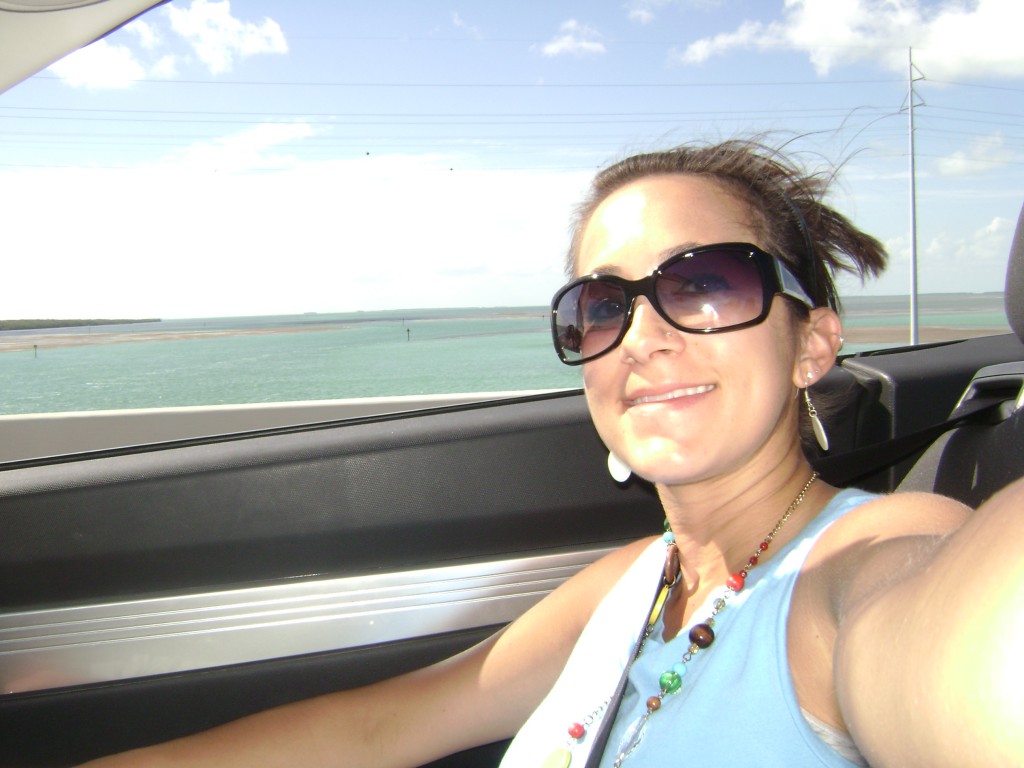 I have had Key West on my mind lately. With all the horrible weather Missouri keeps throwing at us, I find myself daydreaming about one of my favorite spots in America.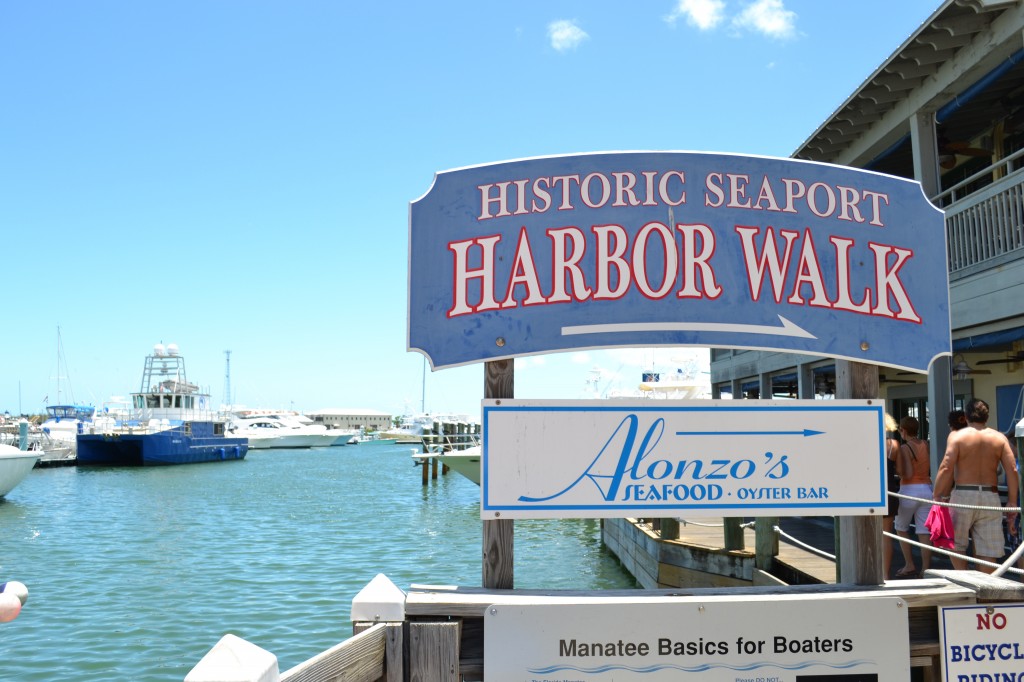 I get moody when the weather is cold and dreary. Just like it's been most of this year. We continue to get little teasers of what is to come, yet the sunshine hasn't seemed to last anymore than a couple days at a time.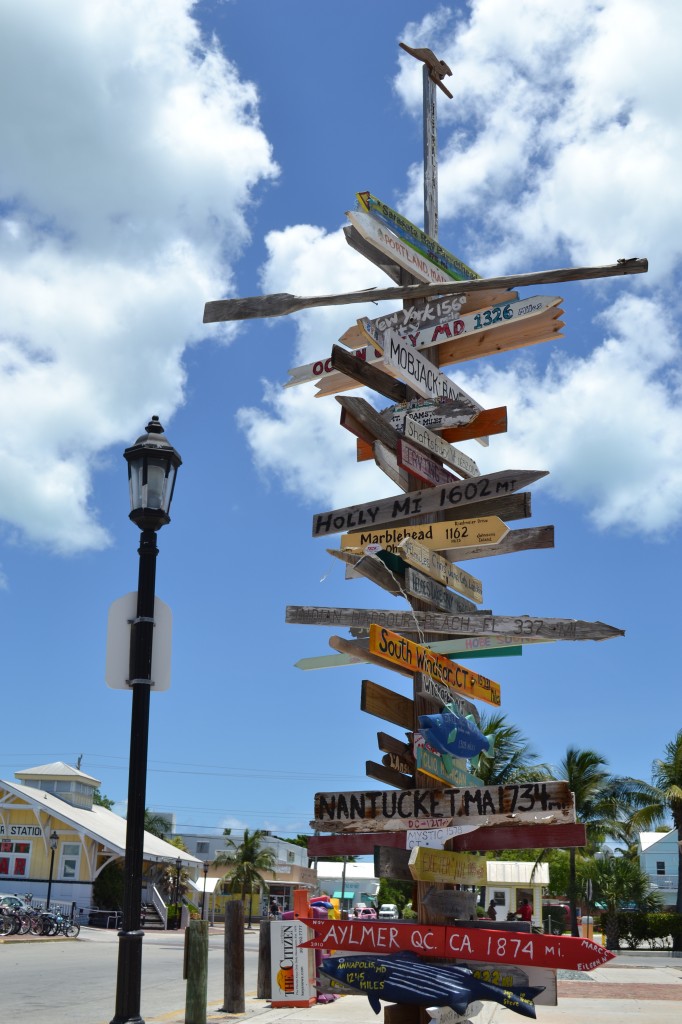 I love this picture. All the ways one could travel, yet who wants to go anywhere else but this peaceful, tropical island.
Key West is laid back, just like most islands are. It's hard to worry about much while you are drinking in the Florida sunshine. Bills? Eh-who cares?! Kids at home? Eh-who cares?! Work not going well? Eh-who cares?!
The island that holds the southernmost point doesn't have the poverty of the Caribbean islands and is still in the US so it's easy to communicate. Most tourists rent scooters or bicycles while they're on island time, making it ridiculously easy to maneuver the streets.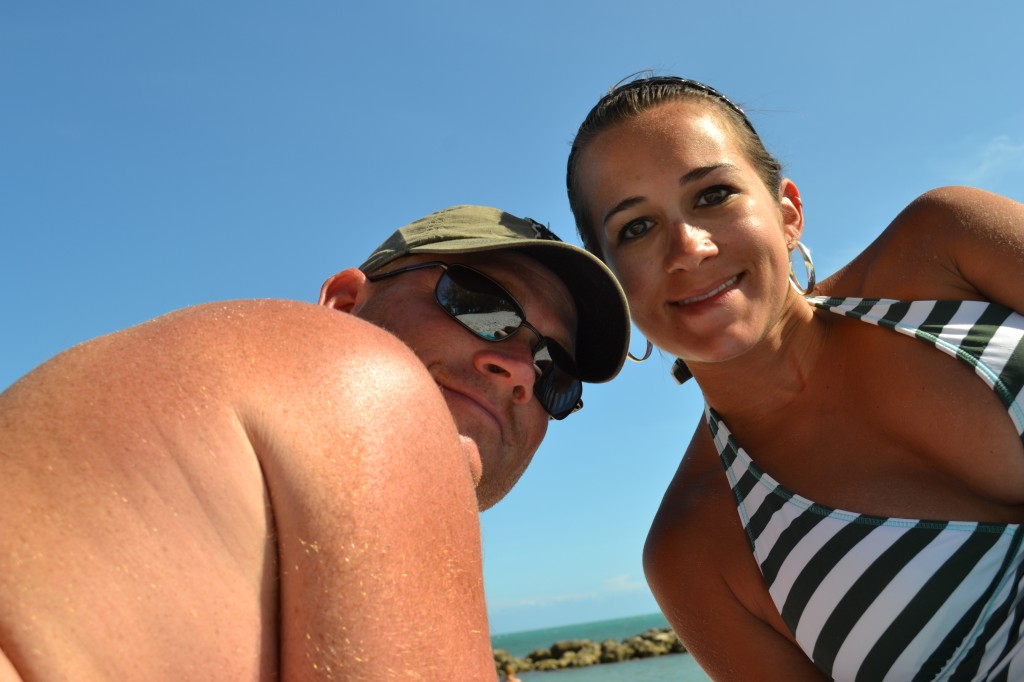 Even though I was 4 months pregnant and wasn't able to participate in the nightlife of this party town, I thoroughly enjoyed every sun-bursting minute God gave me. The beaches really aren't anything to write home to Mom about but eh-who cares?!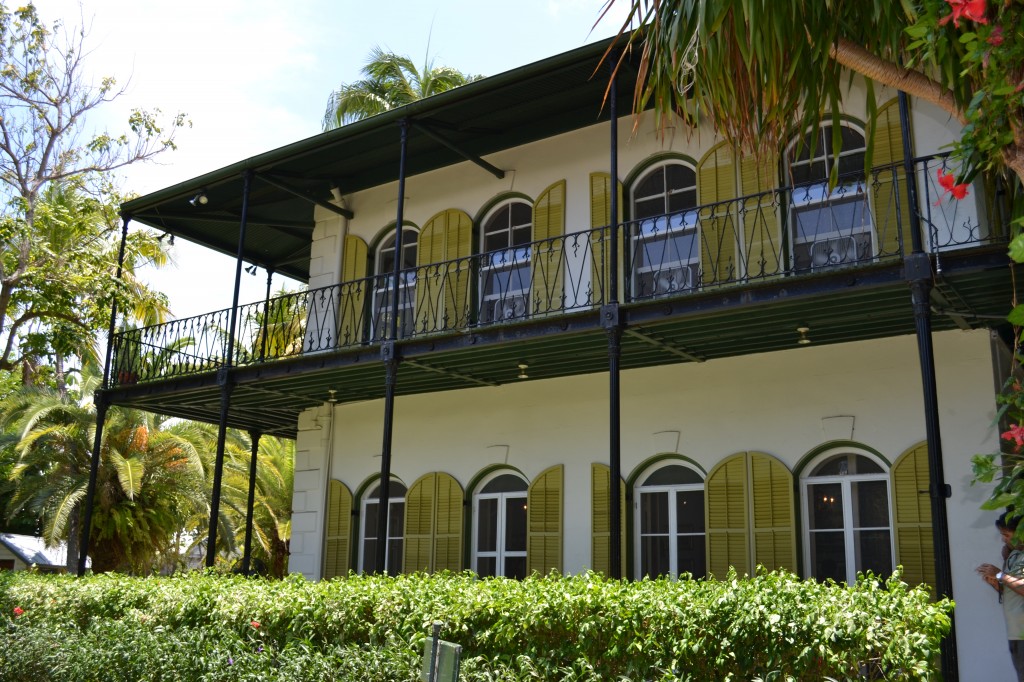 Hemingway's House proved to be such a gem, we've been twice now. It's a typical (but fancy) island home that was home to Ernest Hemingway for a time. The space out back where he kept his office remains unchanged still to this day. It's definitely worth the time to get a little history lesson.
Here I am in May, sitting in my office space with my house slippers and jacket on because of the chilly temps. Looking at these pictures keep me longing for another trip to my favorite of the Keys islands (to be fair, this is the only island I've spent time at, but it still counts as my favorite).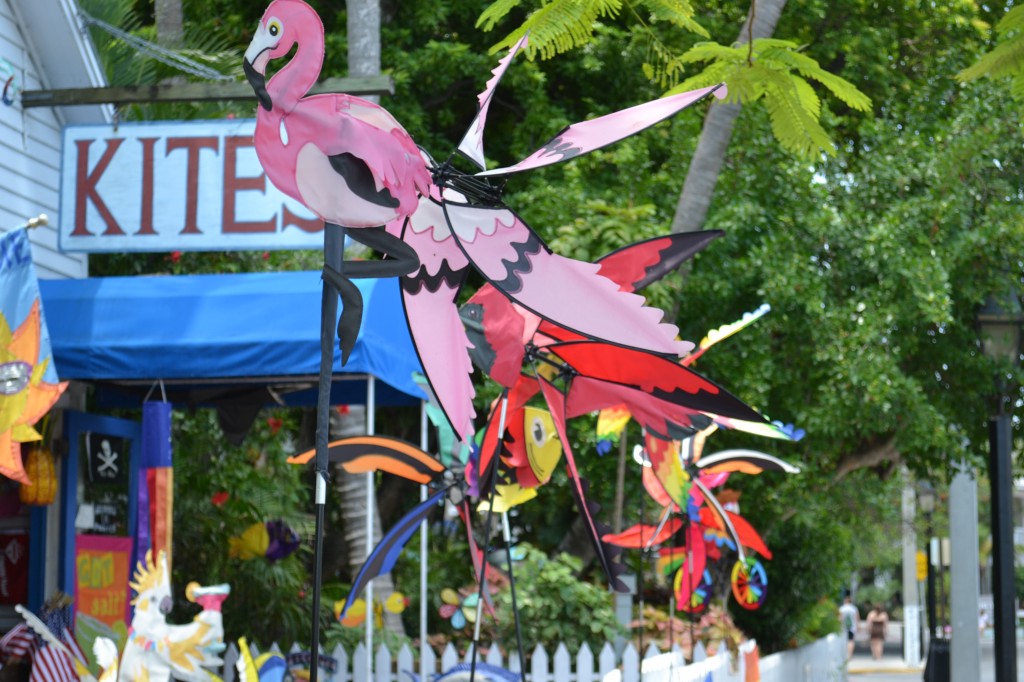 So much color! Even in the mundane things.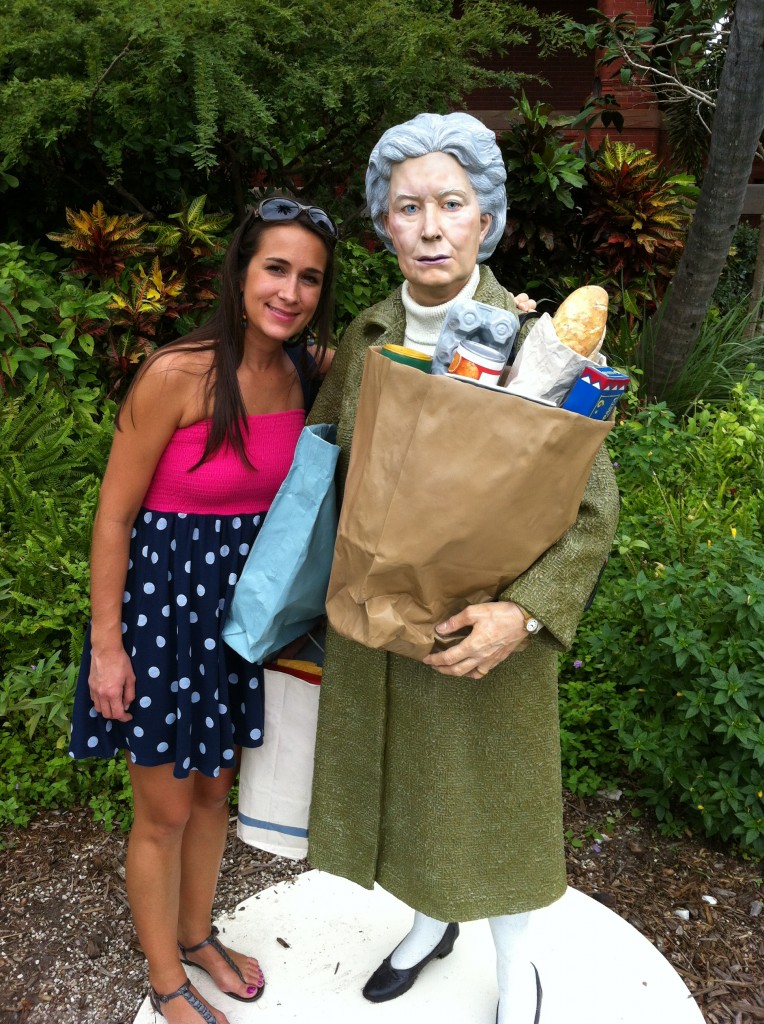 Until next time, Key West. Stay Sunny!
Pan, The Gravel-Roadin' Guru