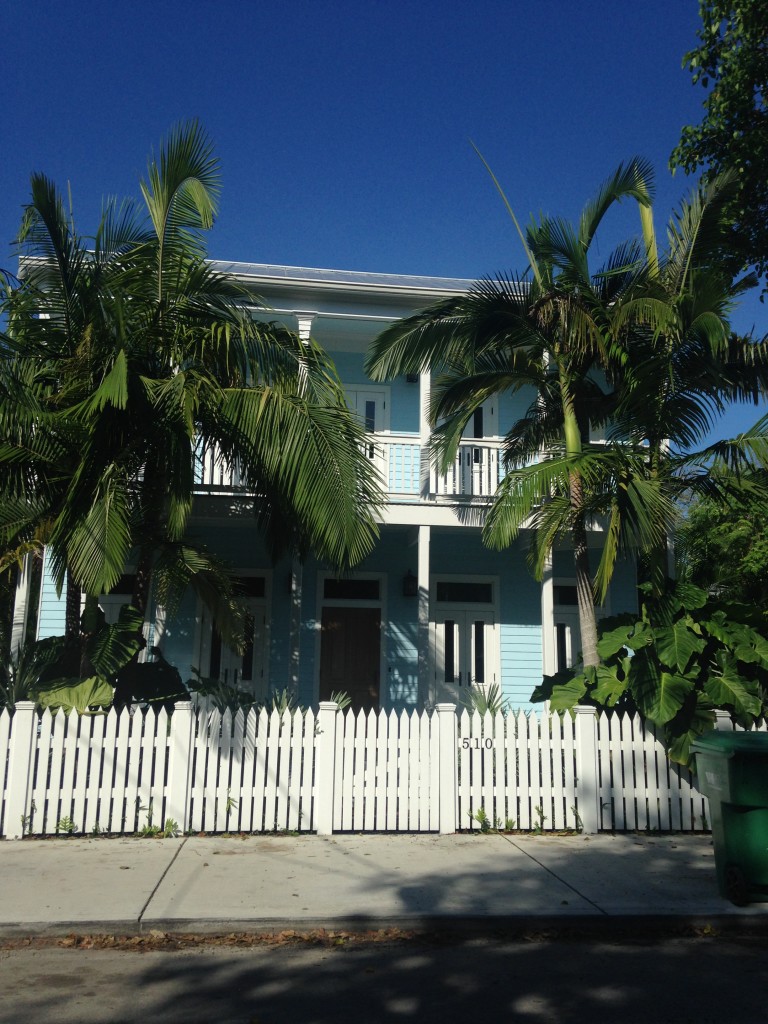 For anybody who's perused through my blog and seen past posts, you've noticed that I'm just a little obsessed with Key West, FL. We just got back from our third trip last month and every time I go, I'm reminded all over again just why I love that tiny, southernmost US island.
I really don't even know how I'm going to be able to sum up all the reasons why I love Key West into one blog post, but for you, I will try.
IT'S BEAUTIFUL, ABSOLUTELY BEAUTIFUL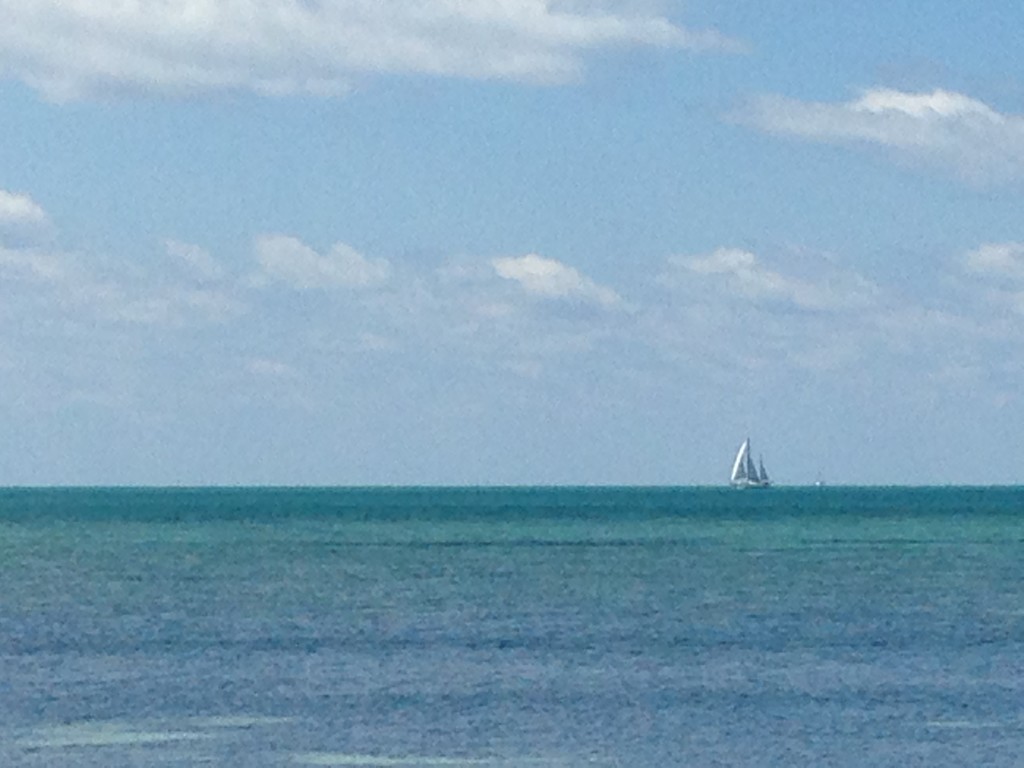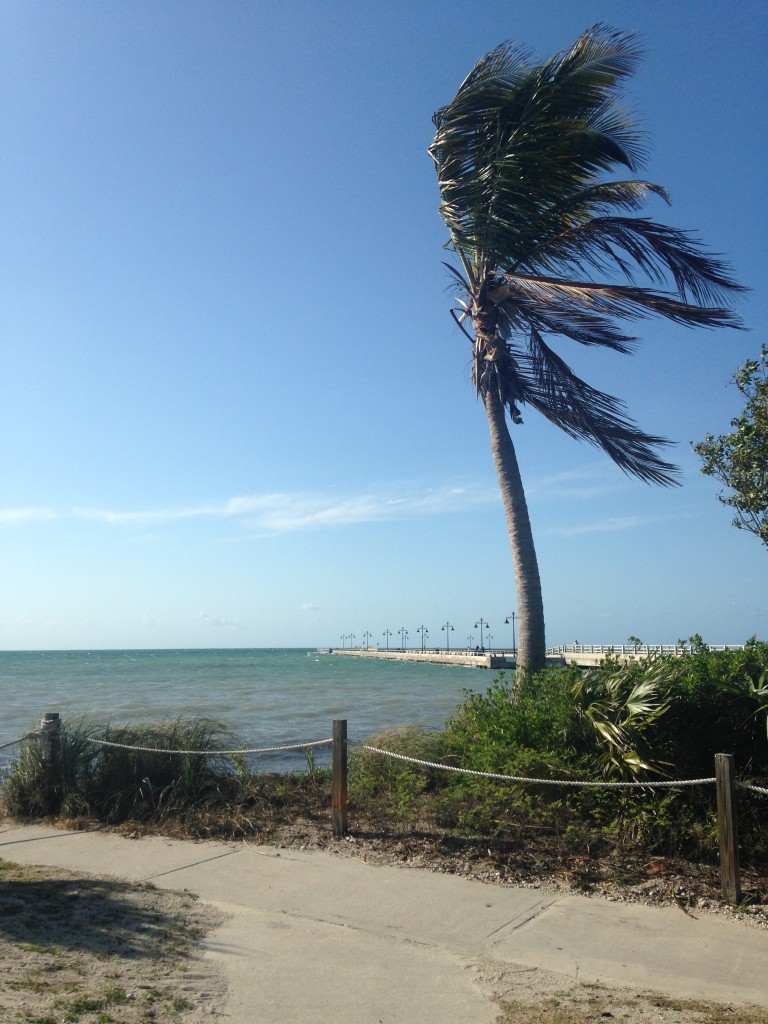 Anywhere you go on the island is beautiful. Literally, anywhere. From the beaches to the streets of Old Town, I can never soak it in enough. I could bike or scoot over the island all day, everyday and don't believe I would ever grow tired of the views.
Speaking of biking and scooting, the second reason I LOVE Key West is the ease of maneuvering the island.
BIKING OR SCOOTING: THE EASIEST WAY TO GET AROUND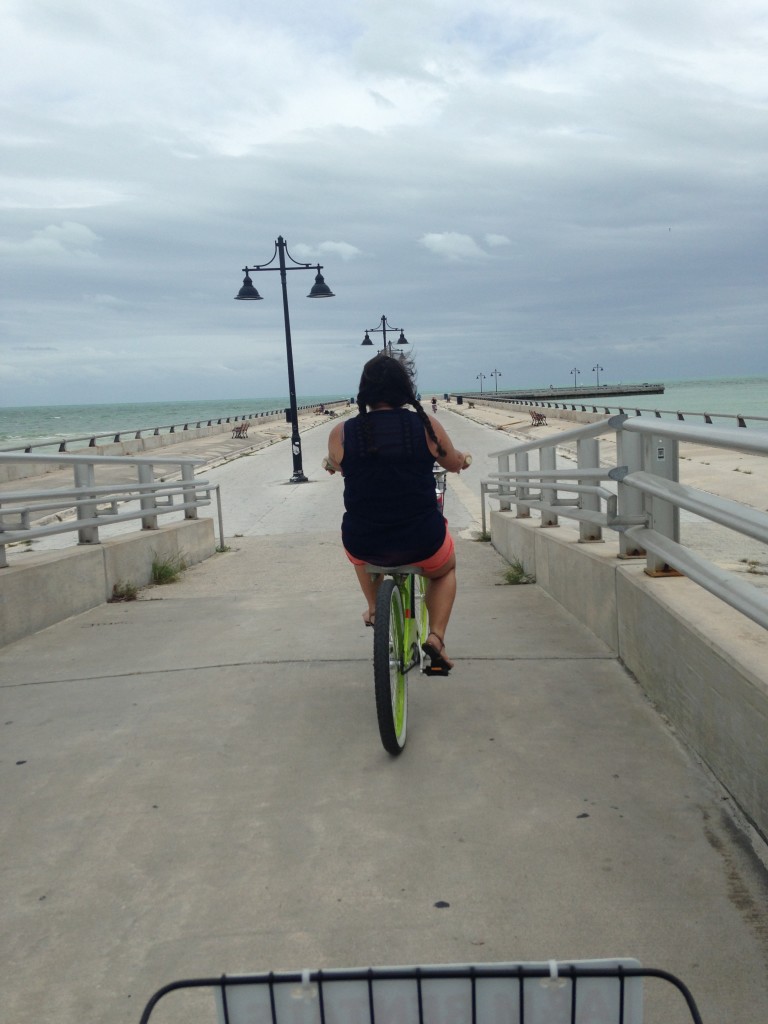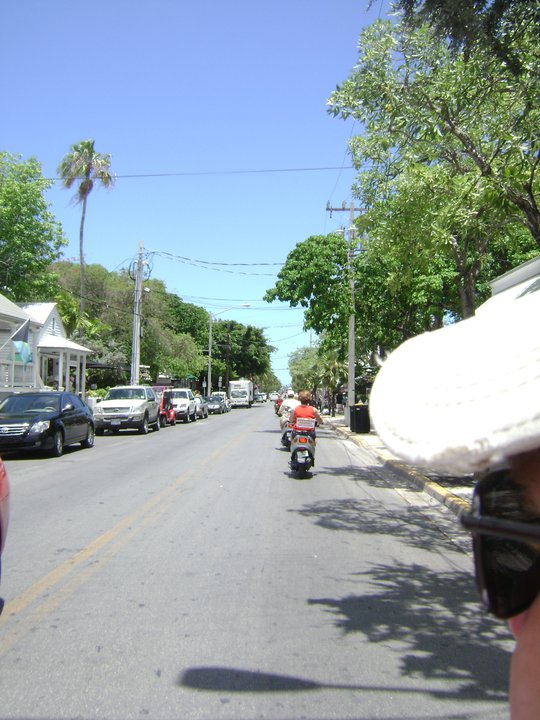 The first and second time the hubs and I went to KW, we rented scooters. This last trip we rented bikes because we went with a group and that's what worked out better for the group. I was initially thinking that I wasn't going to dig the bikes as much as the scooters but I had a great time cycling around the island just as well. Either way, DO NOT rent a car. KW is a small island and therefore has very limited space for parking. Which is fine. Like I said, the island is small which makes it ridiculously easy to get around with either the moped or the bicycle. And parking is free, HELLO!!! Plus, if you spend your nights libating, the bicycle is the safest way to get yourself back where you belong (besides a cab of course).
And the nightlife, dear Jesus the nightlife. You will have a good time in KW. Listen to me…. You will have a good time in KW. If you don't, you're a bump on a log, and that's all I have to tell ya. There are bars amass in KW. What do you want? A live band? An intimate atmosphere? A topless bar? A bar with history? A strip club? I'm telling you, whatever you want, it's there.
THE NIGHTLIFE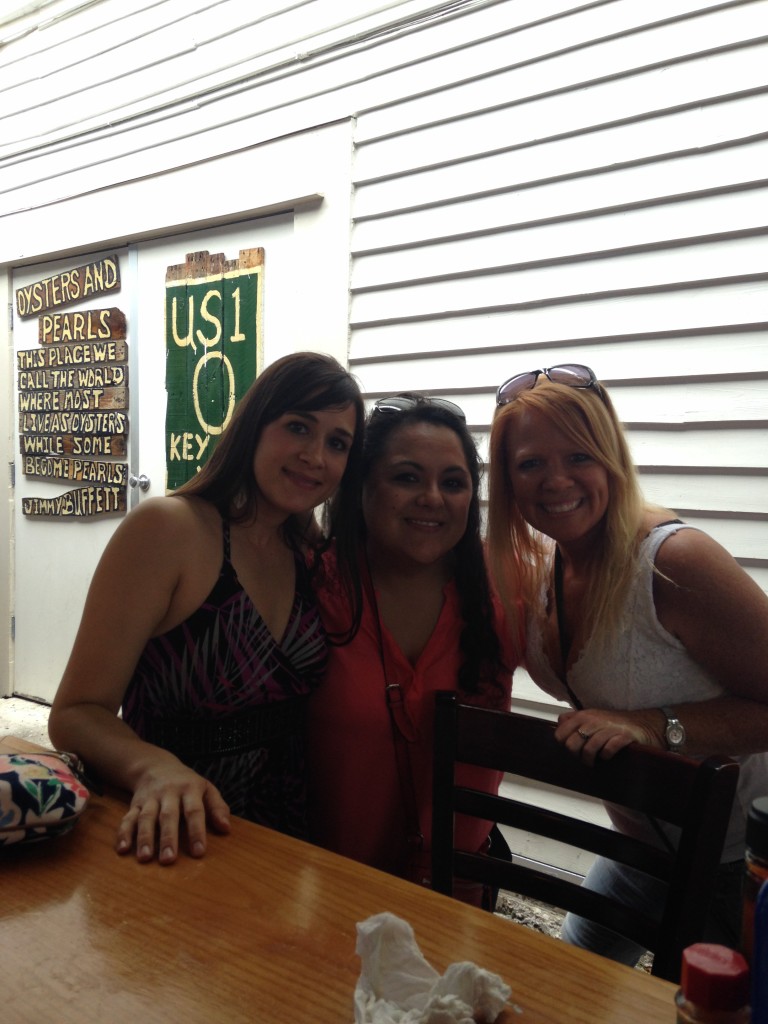 THE BEACHES
Of course the beaches. Our prior trips, Fort Zachary Taylor was our fav beach. But after this last trip, I realize I didn't have all my information correct. Smathers Beach is the way to go. Nice sand, nice beach, b.y.o.b.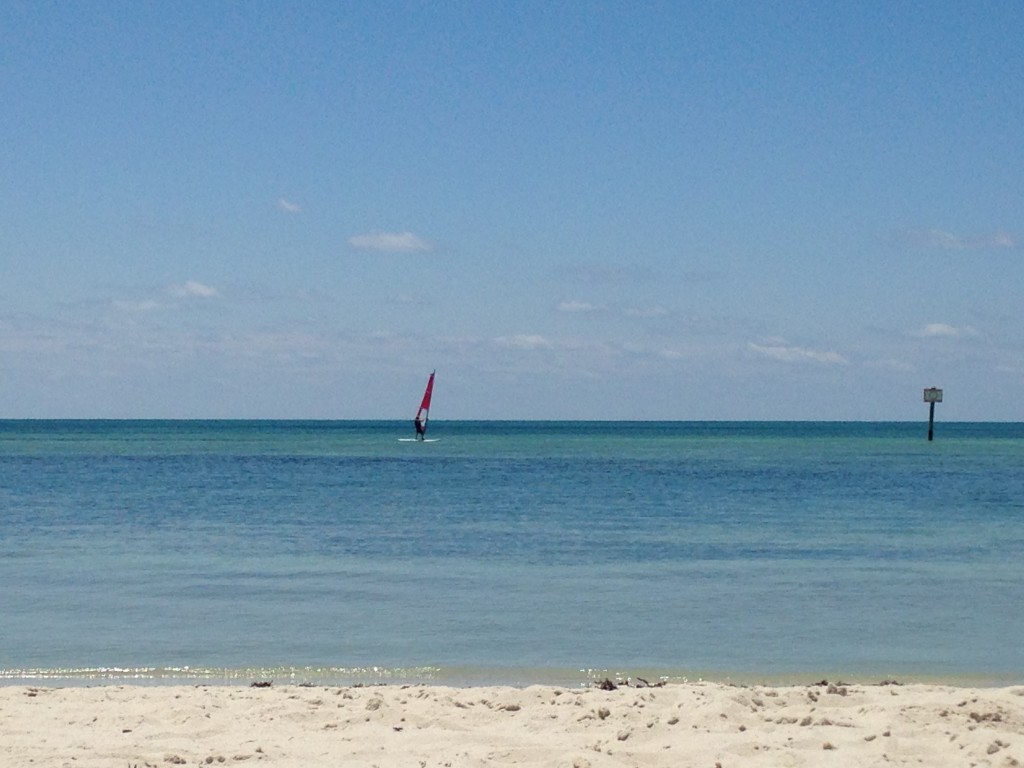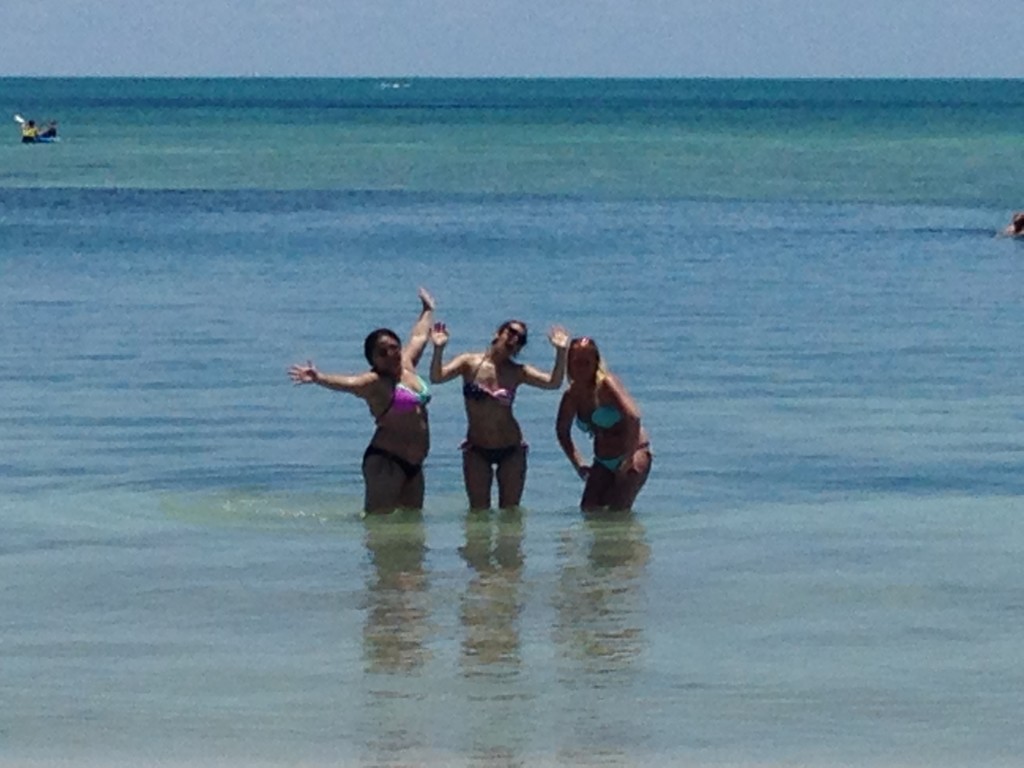 Now that I feel I know quite a bit more about the beaches of Key West, I will create a separate blog post specifically geared towards those. Stay tuned.
AMPLE TOURISTY THINGS
Yes, I'm that vacationer. The one who takes a ridiculous amount of pictures and has to visit all the top "Things to do" from TripAdvisor. KW has touristy things aplenty. The island is so rich in history that it's only suiting to take some of it in. From ghost tours, to the Southernmost Point in the US, to Sunset at Mallory Square, to the KW Lighthouse, to the Forts there's no excuse for boredom here.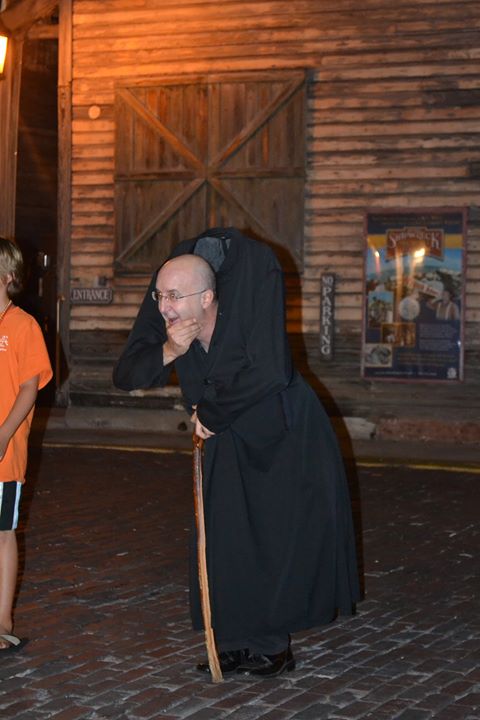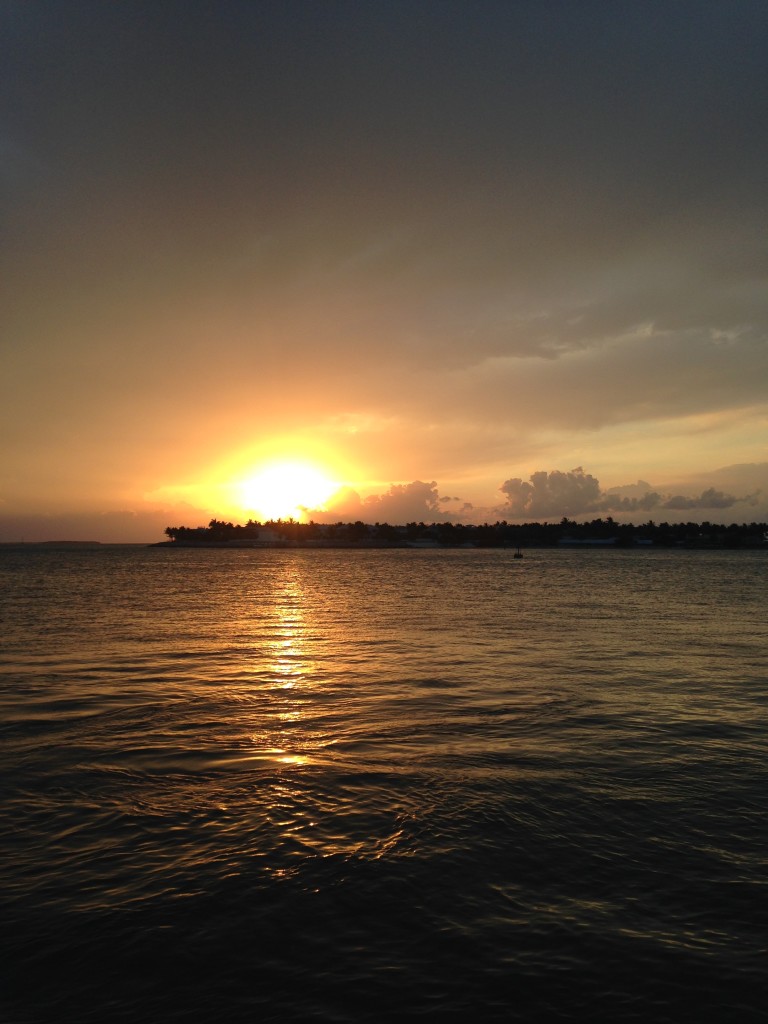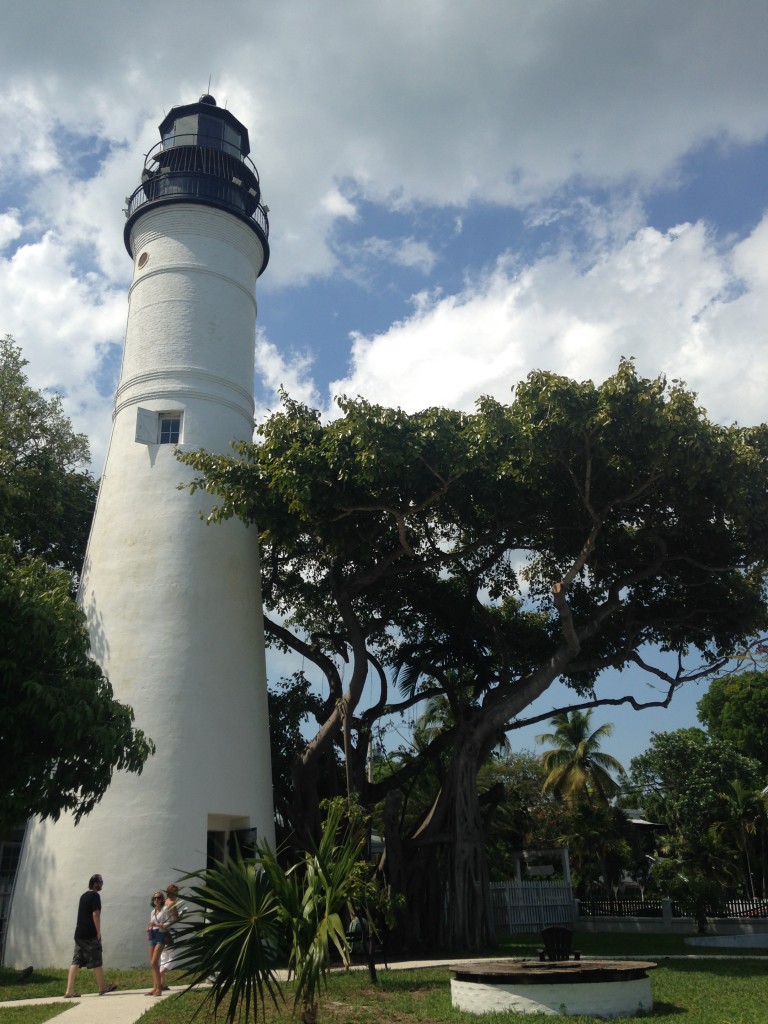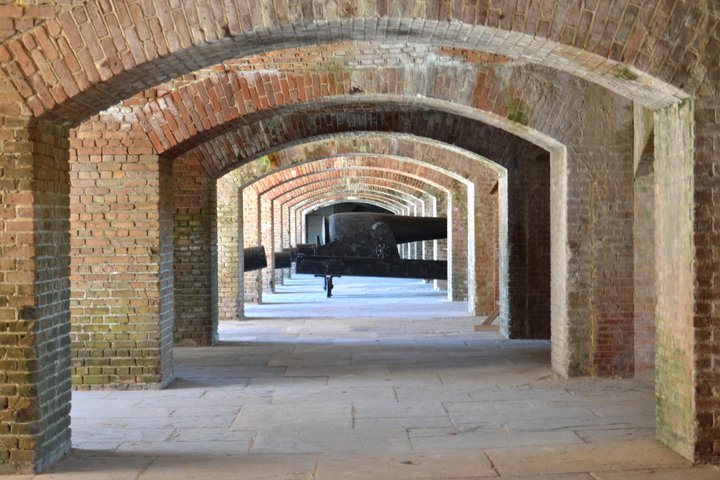 THE HEMINGWAY HOUSE
I'm not going to lie. I'm a little weirdly obsessed with the Hemingway House. I've been three times now and yes, I will probably go again the next time we head to KW. Prior to my first KW trip, I knew little to nothing of Ernest Hemingway. He spent a short time of his tumultuous life on the southernmost Key and the house has been preserved to a museum, offering tours for a nominal fee.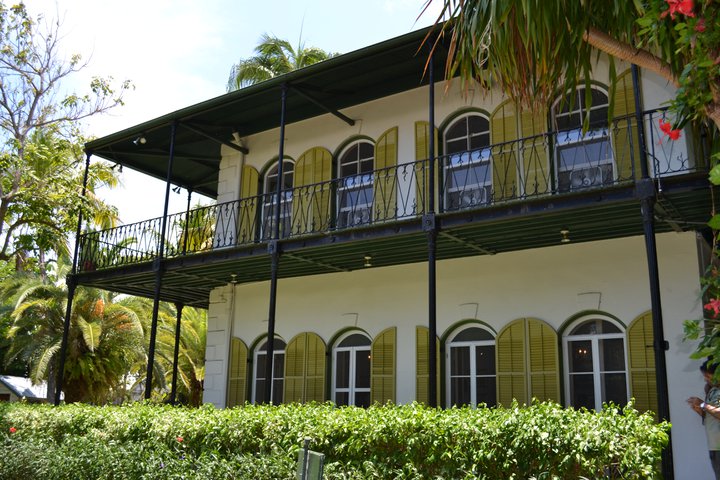 When you arrive, wait for the tour guide who is an older gentleman (they all are) who has his grayed hair pulled back into a ponytail at the nape of his neck, wearing a ball cap. That man gave the most moving tour of the house yet. The other two guides were disappointing.
GREAT FOOD
Had you asked me about the food in KW after our first trip, I would have been inclined to tell you that the food was awful. Something's changed in my palate or in the KW culinary scene but either way, they now have awesome food! We did not have one single bad meal the entire time we were there (6 days). We didn't eat any place (except one) twice and left impressed each time (with stuffed bellies).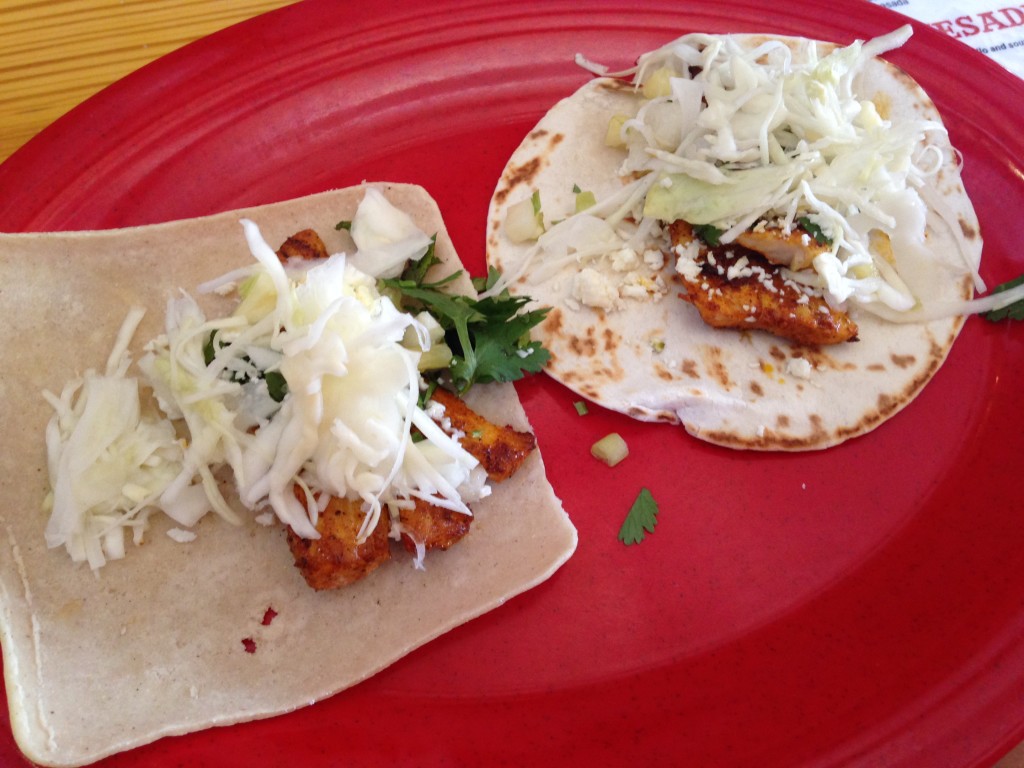 THE COCKS AND THE HENS
I can't get over how much of a kick I get out of seeing roosters and hens running all over the island. Even through the restaurants. I love it. It strikes some sort of pleasure nerve and I don't know why, just know that it does.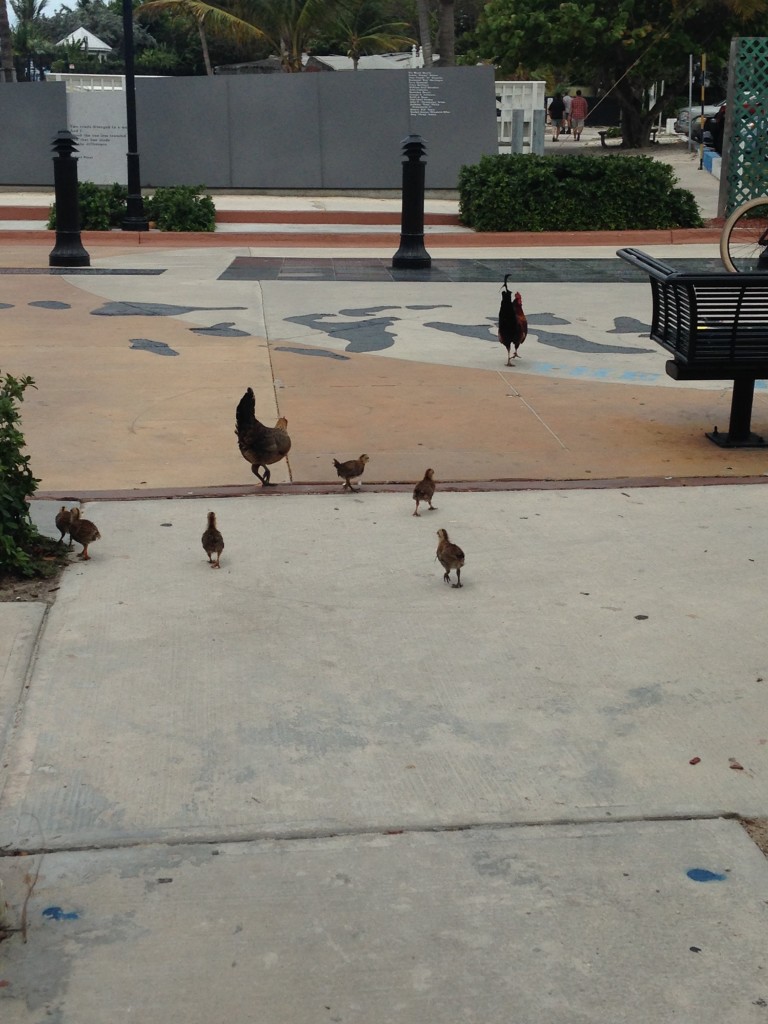 LIBATIONS: ANY TIME, ANY DAY, ANY NIGHT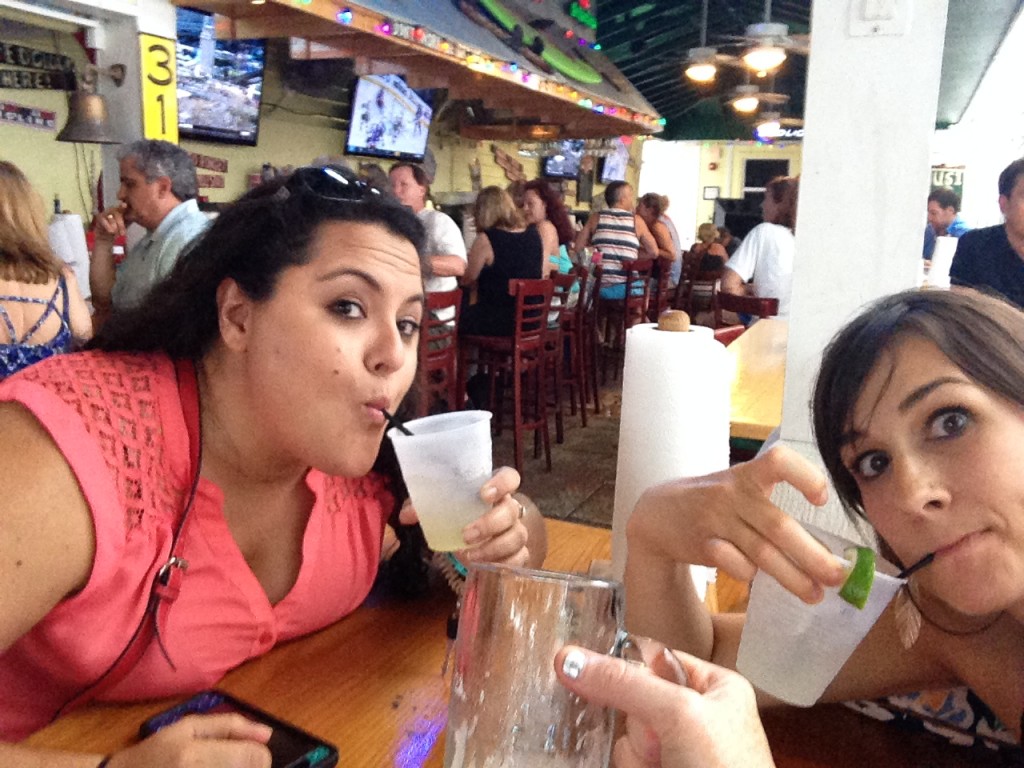 Vacationing in Key West is meant for relaxation and to get a little drink on. Day or night, you can find a great drink anywhere you go.
Last but not least…
ANYTHING GOES
Key West is all about having fun, kicking back, and being anything you want to be. There is some pure weirdness there, but that's all part of the fun.
Happy Key West-ing!
Pan
**Disclaimer: All photographs above were taken by myself. Should you use them, please include a link back to my website and the associated blog post.**